"Buy less, choose well and make it last," this was the message of Vivienne Westwood, the famous British designer, in relation to fashion fast fashion. "Consumers should enhance the quality and not the quantity. People are buying a lot of clothes, but instead of buying six items, buy only one that really likes "stated to newspaper The Guardian.
If you are not familiar with the concept, the fast fashion brands launch every week clothes that follow the main fashion trends, replicate the collections of great creators and market fashion Basic for as low, it's hard to resist this temptation. For this reason, the consumption of clothing increased significantly: 500% over the last 20 years and about 40% of the clothes rarely or never are used according to aparentingblog.com.
Who were not already enchanted by a super cute t-shirts, who only costs 5 euros, or by some trendy pants for under 20 euros? A bargain, right? So good, that it would be wasteful not to take advantage of this fantastic opportunity. And then, what about that beautiful coat, which to us seem to wink evil look to it?
I'm not going to be hypocritical and say they don't buy clothes or shoes in the fast fashionbrands, as any consumer is very attractive to be able to purchase parts at the lowest price, that fit into the monthly budget, and I always balances to invest in articles of particular brands. But I don't take my clothes off as something expendable and looking for complementary with what I already have.
For those who do not understand the true impact of the fast fashion industry on society and the environment, I recommend that you watch the documentary "The True Cost," available on Netflix. And believe me, it will be difficult to stay indifferent to this phenomenon. In this respect recently wrote on the topic "Fast Fashion: the real cost of current fashion" for the Link to Leaders, in which I explain in more detail what are consequences and where they can consult more information about fast fashion brands.
What is the sustainable fashion
The sustainable fashion is one that, in all its stages, cherishes the respect for the environment and society, valuing the people involved in the production and stimulating conscious consumption. On the basis of these principles, opts for less polluting raw materials, also produced in a sustainable way; Search the reduction of waste and the rational use of resources such as water and electricity. In addition, the concept of sustainability applied to fashion aims to humanization of production, without the exploitation of labor and practicing a more equitable remuneration, as well as the manufacture of parts whose design and functionality to increase your longevity.
In summary, the issue of sustainability is to produce and consume less aggressive for the ecosystem and the communities that depend on the fashion and footwear industry to survive, but also to generate less trash to the planet and facilitate your natural chain of degradation.
The Slow Fashion Movement
Created by Kate Fletcher, a consultant and Professor of sustainable design the Centre for Sustainable Fashion, in London, the concept was inspired by the Slow Foodmovement. This encourages a greater awareness of the products we consume, drawing attention to the way in which they are produced and valuing diversity and the richness of our traditions. The Slow Fashion is a sustainable movement, which proposes an alternative to mass production.
In practical terms, advocates the development of versatile pieces, produced with quality materials and timeless design, which can be used for many years and not pass sets. However, learn to consume fashion in a sustainable way is a single path.
What you can do as a consumer to participate actively:
# Ask yourself if you really need articles: I really need this? Combines with what I already have in my closet and my lifestyle? In what situations will use this piece?
# Face in a rational way the your wardrobe. Identify the missing parts and learn how to make new combinations, from what you already have, instead of always buying
# Consume intelligently. Especially if you have a closet full of clothes and still think you have nothing to wear. This is the first sign that you're not making rational purchasing
# Invest in basic sets, versatile and timeless, and in quality, as this is a good way to extend the life of your clothes and shoes, as well as to monetize the most of your wardrobe
# Choose consciously clothing brands. There are projects that support local productions, producing clothes with sustainable raw materials and provide decent working conditions to their employees
# Prefer garments made with natural fibers (organic cotton, linen, silk and wool) or with recycled materials and alternative fabrics, such as PET bottles or bamboo fiber, as are most sustainable
# If you have clothes in good condition, but not use it for more than two years, so may be it's time to say good-bye to her. Take the opportunity to make a donation to charity and help those in most need , or even offer them to your friends
# Organize, for example, a fashion party with her friends, in which each one can bring you no longer use and switch to other parts
# Buy second-hand clothes or sell the pieces that you no longer wear, especially if you still had the label or were used infrequently. So, you have the opportunity to earn some money and to prolong the longevity of parts
# Collaborate with brands that make the collection of used clothes and shoes, having as destination the recycling, such as H & M and Levi's, delivering what stores no longer wears
# The Portugal Human collects clothes & footwear used, through the Human containers (collection points can be found at the website), thus reducing the volume of discarded articles. In addition, selling second-hand clothes in its stores in Portugal, located in Lisbon and Porto
# Invest in washing machines and dryers of greater efficiency, class A or B
# Ensure the care of clothes with a low impact to the environment. Washing clothes at high temperatures, use too much detergent and use a dryer consumes more energy. Use low temperature programs (30 degrees) and enjoy the natural drying. Select the ecological programs available on your machine, which despite being longer, consume less water and washing at lower temperatures
# Publish a picture on social networks with your clothing label, do tag and put the hashtag #whomademyclothes (who did my laundry?), as well as writing messages to fast fashionbrands, requesting a greater commitment and transparency throughout the process. See the Platform Fashion Revolution for more info on this topic
Gallery
Why Slow Fashion Is Picking Up The Pace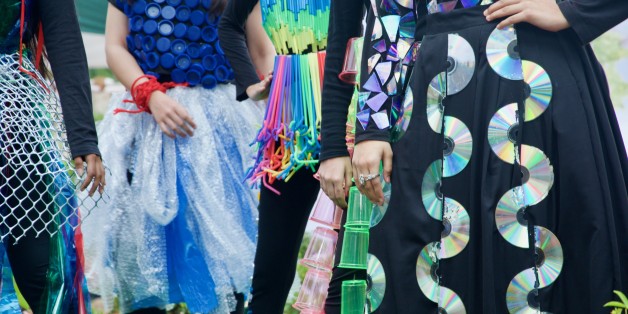 Source: www.huffingtonpost.co.uk
269 best Climate / Inspiring Quotes images on Pinterest
Source: www.pinterest.com
Slow fashion: a promise for the future
Source: www.slideshare.net
10 Takes on Mindful Everyday Style | exPress-o
Source: www.bloglovin.com
The Fashion Cream
Source: www.thefashioncream.com
87 best Inspiration to Make You Smile images on Pinterest …
Source: www.pinterest.com
Ethical Style – Where Do I Start?
Source: www.slowdownstyle.com.au
Sustainability & STATE, pt. 2
Source: www.statethelabel.com
The Fashion Cream
Source: www.thefashioncream.com
Sewing a sustainable digital future with Stanley & Stella …
Source: news.microsoft.com
Slow fashion: a promise for the future
Source: es.slideshare.net
3 PRAVIDLA, JAK NA UDRŽITELNÝ ŠATNÍK
Source: secondround.cz
Resolved: 2012 [Our Very Best]
Source: fierceandnerdy.com
Keep Kids Active With Sports Gear From Head #Giveaway …
Source: www.mommieswithcents.com
Some Ideas for Ham Leftovers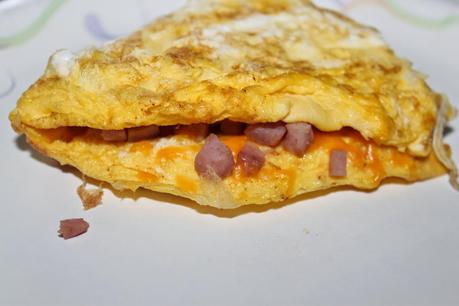 Source: en.paperblog.com
Why Slow Fashion Is Picking Up The Pace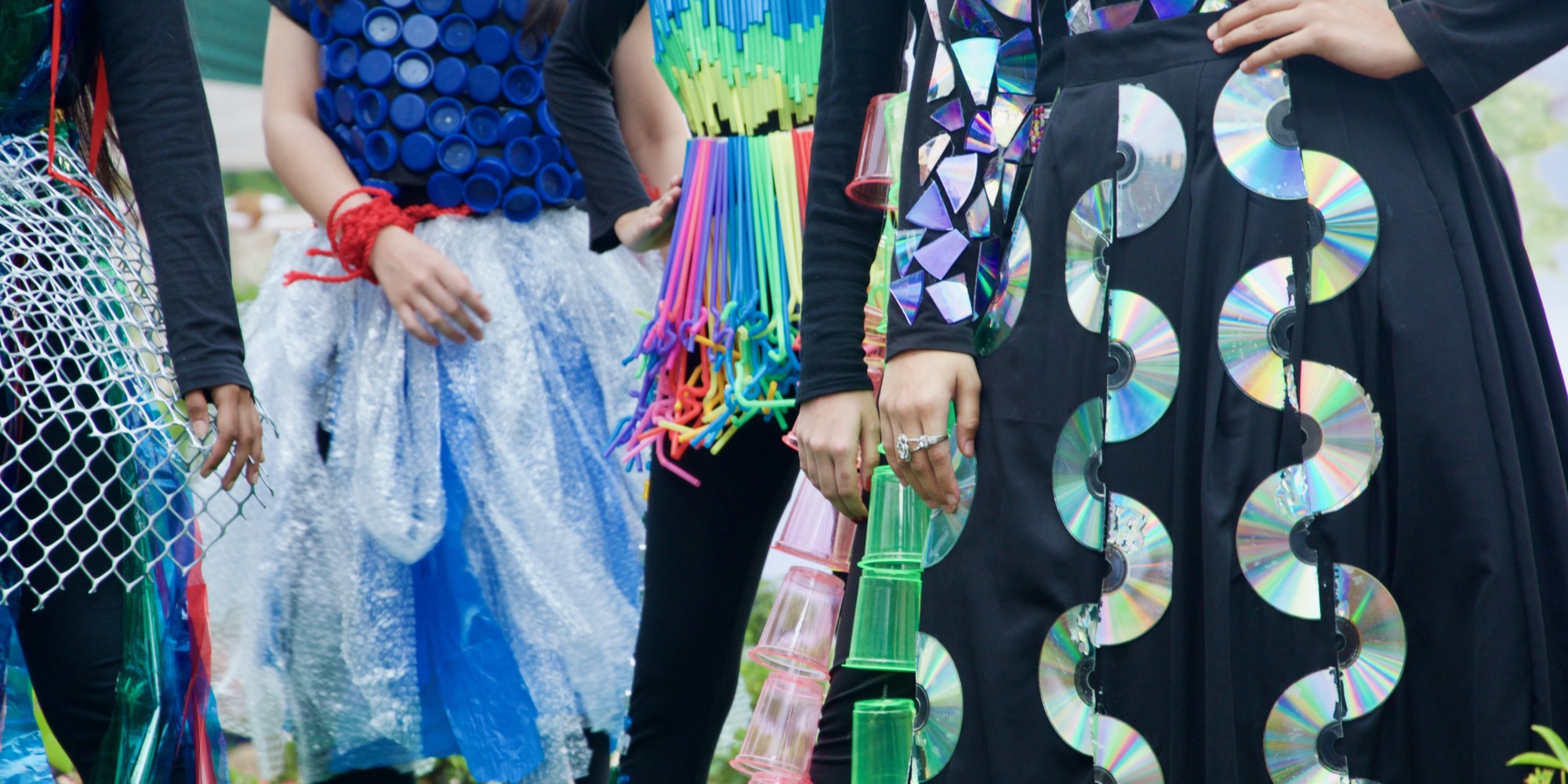 Source: www.huffingtonpost.co.uk
93 best Words That Inspire Us images on Pinterest …
Source: www.pinterest.com
Less Is More : Minimalism : Quality over quantity
Source: www.pinterest.com
yarn spinner: Slow Fashion October and related ideas
Source: joanneseiff.blogspot.com
Sumzine, Uniform Issue on Student Show
Source: www.studentshow.com