Hello Friends Of SENTILAPESCA: in yesterday were invited by Fernando Sánchez de ALTAPESCA to perform a survey of doradillos on the Santiago River, bream in the embankments of Berisso and also fire the 2016!
They joined the exit El Vasco (a great character and Fisher) and my personal friend Alejandro Pérez. Only 70 km away in Capital City is Berisso, traditional fishing which throughout the year gives us a number of species. Already at 8 pm. We were above the Messiah, tracker of 8 m willing to go to the piers by the big bream. Closer looking with surprise that with strong sector North Wind River was very crushed with winds of more than 25 km. when they had only predicted only 10 km.; decision which Fernando suggested us to first find the doradillos for later return to open River, when it blows from the northern sector tomorrow after noon it is common that the wind loosen.
We were then in search of the doradillos who were present this week on the James River, which toured from end to end by trolling with lures half water and depth premiering an engine of 6 hp 4-stroke, which is very quiet and just 5 km per hour allowed us a smooth and silent movement. At times we spent over large schools of Shad, the water boiled fish of this species. We think that the doradillos would there be found eating and hunting your dish favorite but after many passes we are left with several wrong piques, many of them taking the puppets and releasing when we approached them to the boat. Incredibly punctured a Chad with a lure (unthinkable this species to take it).
Already around noon and consulting by radio as the tide was, went directly to tie us to the sticks of the jetties. The tide in downpipe was ending by which the River would begin to put water and thus pique to appear. Fernando maneuvering with care and the Basque ready to perform the mooring to the sticks by proa, which must be very practical to do it. Once attached it is necessary to pull an anchor on stern to tighten the boat to be no more than 5 m. anchored. The technique is to throw between the sticks in front to avoid coupling and even when pica the vogue not to lose it between the sticks.
Characteristic of these embankments is that you among the Hemlocks sticks, your floor is stone where breed mussels, food coming to search the big bream in summer. We feed corn, launch rigs into the water and got a frank pique of a vogue of 4 kilos with which Fernando fought for more than 15 minutes getting tired of it and leaving to take multi not to break her lip and lose it. Immense joy of all, telling us this is the venue chosen!
We were prepared with a variety of bait as salami cut into cubes, beef, paste two flavors, and maize soaked in vanillin being the only thing taking. One after another were appearing, all between 3 and 4 kg, very fighters. While pique was not very frank, as I said earlier, you had to be very attentive to the highlights small that you eat this species, more than once we raise and corn was all chewed leaving only the skins on the hook. Already at 16hs. We decided to hit the turn, convinced that there is no bogones such as those offering Berisso, and more in the hands of Fernando Sánchez experienced guides, connoisseur of the river and great person.
Really close to the Basque and Alejandro, we share the last exit from this year. They say that as we finish it is as we begin the new year… so we will have a new year with ALTAPESCA, high passion and enjoying with friends from this that we love… SPORT FISHING! We take care of our species, we have every right to take us a couple of bream to taste grilled, the rest back to the river what River to fish for many years more combative species that are here to stay!
Gallery
Fishing Cape Cod's Flats and Sandbars for Stripers
Source: myfishingcapecod.com
Dónde ir a pescar este fin de semana ~ #Pesca ~ Infobae.com
Source: blogs.infobae.com
Local Area & Attractions
Source: www.babbacombecliffrailway.co.uk
A BYGONE ERA RESURFACES: Drought brings to light treasures …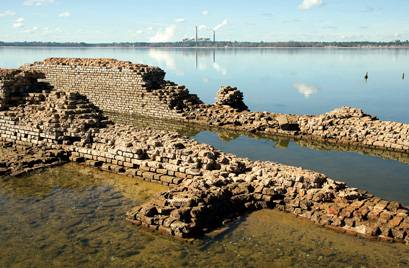 Source: thetandd.com
MYHRE: Why not begin collecting vintage fishing tackle …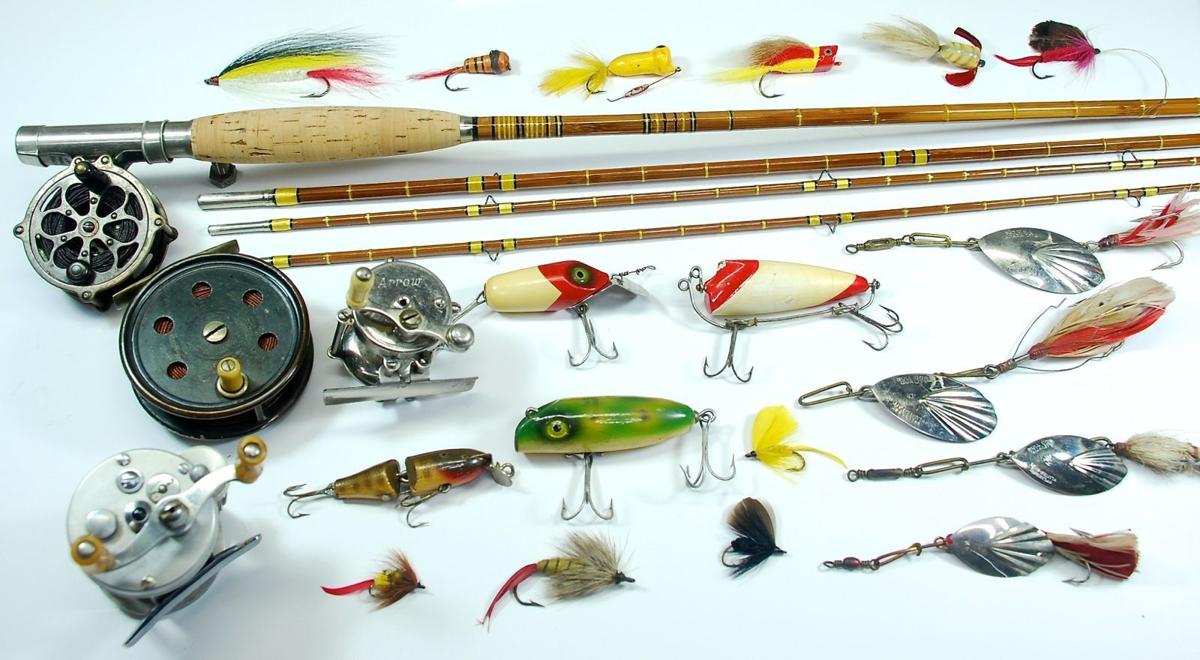 Source: siouxcityjournal.com
Sea Palling & Waxham Community Website
Source: www.seapalling.com
Exploring the English Riviera
Source: www.wanderingeducators.com
Riverhead Grimsby | Old Grimsby & Cleethorpes
Source: www.pinterest.co.uk
15 best Cleethorpes images on Pinterest
Source: www.pinterest.com
Special Offers, Bygone News Newspaper Archive and Gifts
Source: www.bygonenews.com
Local Area & Attractions
Source: www.babbacombecliffrailway.co.uk
17 Best images about Sailing Trawlers of England on …
Source: www.pinterest.com
Folkestone -The Old High street much as I remember it as a …
Source: www.pinterest.com
Chain Pier
Source: www.photosbrightonandhove.org.uk
Local Area & Attractions
Source: www.babbacombecliffrailway.co.uk
Bygone Walla Walla: vintage images of the City and County …
Source: wallawalladrazanphotos.blogspot.com
Handmade fly reels from a bygone age
Source: drowningworms.com
Kessingland
Source: kessingland.onesuffolk.net
Sheringham Photography
Source: www.davidwoodcockphotography.co.uk
1950s Michigan fishing photo.
Source: www.pinterest.com