Twelve Brazilian footwear brands are taking their creations for summer 2018 to Colombiamoda fashion week, representative for Latin America, held in Medellin, in Colombia. The show takes place between 25 and 27 July and presents the main innovations of the universe fashion to investors, opinion formers and specialised press. The Collections bring the characteristic Brazilian DNA, exuding a tropical scent and full of elegance. The highlight among the releases are the pieces made for the female public, such as pumps, sandals, slippers and peep toes, bringing trends that are divided between the ultrafeminino, sportswear, and handmade /futurismo /rustic, besides the presence of the male and children's creations.
Ultrafeminino
Glamour-filled proposals take shape from materials like leather and suede worked with sequins and precious stones. Still on the beat of femininity, romantic and retro elements, such as ribbons, flowers and fruit brings a delicate touch and light, in total harmony with the hot season. In terms of colors, pastel nuances and neutral, sharing space with summer classics, such as pink, blue, red and yellow.
Sportswear and Futurism
On high for several seasons, the mood was sporting several creations of brands, technological materials, sustainable and metallic effects in shades of red and black, but without dispensing the Darling striped print. The result is pieces of minimalist shape , that mix the vibe futuristic crisp influences of the universe of the athletes.
Handmade and rustic
The breeze of lightness and style of the creations is appealing parts of crafts and rustic, in which ethnic prints and leather with natural materials, textures combined with artwork and neutral nuances, printing a refreshing naturalness to the mix.
Men's creations
Bringing as main inspiration the spirit of adventure and freedom, male models mix smooth, textured materials and prints, in casual references are ideal for an urban man who appreciates class, versatility and fashion information. Technologies that prioritize comfort and a bunch of dark tones and Earth forming mix, anticipating a comfortable summer, but with a lot of personality.
Child models
The mix of children's shoes presents the main trends of the fashion universe in adapted to the needs of small. With a playful touch, the pieces come to life in vibrant shades and prints that promise to conquer the kids, always with a lot of democratic comfort.
National brands attending the event are: Amazonas, Itapuã, New Face Original, Itsandal, Pampili, River brat, Comfort Vizzano, Modare Ultraconforto, Molekinha, Molekinho and Cristófoli. The participation takes place through the Brazilian Footwear, program support to exports of footwear, maintained by the trend Brazilian footwear industries Association (Abicalçados), in partnership with the Brazilian Agency of Promotion of exports and investments (Apex-Brazil).
Gallery
Fashion week colombiana apresenta moda brasileira
Source: boxfashion.com.br
Fashion week colombiana apresenta moda brasileira
Source: boxfashion.com.br
Maria Consuelo Gaviria
Source: www.facebook.com
Wagner Kallieno 2015-2016 Spring Summer Womens Runway …
Source: www.pinterest.com
1000+ images about Denim Runways Womens 2016 Summer South …
Source: www.pinterest.com
Africa Fashion Week London (AFWL)
Source: www.africanprintinfashion.com
Espaço Fashion 2014-2015 Summer Womens Runway
Source: www.denimjeansobserver.com
Wagner Kallieno 2015-2016 Spring Summer Womens Runway …
Source: www.denimjeansobserver.com
1000+ images about Runways Womens 2016 Summer South …
Source: www.pinterest.com
74 best Runways Womens South Hem 2016 Winter images on …
Source: www.pinterest.com
68 best shirt ideas images on Pinterest
Source: www.pinterest.com
37 best androgyny art n design images on Pinterest …
Source: www.pinterest.com
Costa Rica Fashion Week: NYC
Source: www.flashcr.com
Colcci 2015-2016 Spring Summer Womens Runway Catwalk Looks …
Source: www.pinterest.com
17 Best images about Denim Runways W 2015 Winter South Hem …
Source: www.pinterest.com
Foto's en beelden van Street Style – Day 5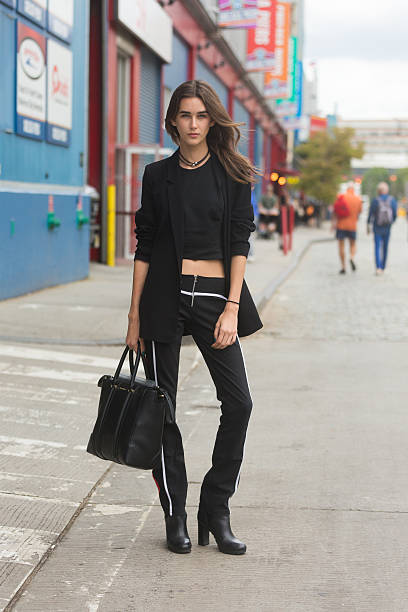 Source: www.gettyimages.be
37 best androgyny art n design images on Pinterest …
Source: www.pinterest.com
Colcci 2014-2015 Summer Womens
Source: www.denimjeansobserver.com
125 best Runways W 2015 Winter South Hem images on …
Source: www.pinterest.com
Buy man distressed jeans Asos Zalando, Valentino, Gucci …
Source: www.pinterest.com