Playing is important at any age, including for babies. With the approaching Children's Day, the dads begin to worry about what to give to the babies, since they still do not know how to ask what they would like to have fun and learn.
To achieve these benefits, the baby has his own natural curiosity, but you need to provide the right opportunities for him, such as space and freedom of movement, as well as suitable toys.
Among the options for Children's Day toys, know the ones that will enchant the babies and help in their development:
1. Books For Babies
You can read to your baby since when he is still in the belly! For babies, the reading habit encourages creativity, language, and sensory stimuli. And yet, reading to your baby allows you to establish a much deeper bond in your relationship.
At that age, you can read any type of book, because the most important thing is the rhythm and musicality of reading so the little one can get used to that moment. The most playful books, with sounds and textures, are the most appropriate because it is also very important that the baby manipulate the publication.
2. Rattle Is A Great Toy For Babies
This traditional toy is suitable for children of all ages, but it is the younger ones who will most enjoy it, especially when they learn to manipulate objects and manage to hold the rattle.
Because it is a sonic toy, it awakens the attention of the little ones with the objective of developing auditory and rhythmic perceptions in the babies. In addition, they are colorful and full of textures, which contributes to motor development, cognitive and reasoning.
3. Activity Mat
From the first month of life, babies can lie on an activity mat and as they grow, they can roll, sit and crawl over it. He can also rest or interact with the dads in a safe and comfortable place.
The toy stimulates the child's development through sensory activities. With the rug, the little one can explore their senses and their movements. Choose carpets with multiple activities so the little one can enjoy it for a longer time.
4. Tablet
It is impossible to leave the baby stranger to the world of the screens, for they love the colorful and moving images they see on TV, on Mom's cell phone, and on Dad's computer.
A tablet with its own content for babies is much more appropriate.
Choose tablet models designed especially for small ones or install your kid's apps on your own device.
It is also very important that parents stay around while using the tablet, monitoring content, time of use and interacting with the baby.
The indoor toy can be used from the 6th month of the baby's life, when his senses are more mature.
However, it is essential not to exaggerate this joke: small ones need other stimuli so that they can develop, so limit use to only half an hour daily and avoid using while the little one feeds.
5. Mounting Blocks
Play with riding blocks are indicated from the first year of the baby's life. However, it is necessary to pay attention to the size of the pieces, which must be large to prevent small ones from inserting them into holes through the body.
This timeless and universal toy contributes a lot to the little ones! There are two very obvious benefits, such as the development of fine motor skills when stacking blocks, and creativity, because the little one can build and imagine what he wants with the pieces.
In addition, these pieces promote math and science skills, such as spatial reasoning, and problem-solving, planning, and organizing.
6. Tricycle
Ideal for toddlers who are at least 18 months old, tricycles stimulate the baby's motor development, allowing him to perform increasingly complex movements until he is able to pedal alone on the toy.
At this stage, the child is also beginning to rehearse its independence and autonomy.
The tricycle is appropriate to stimulate these behaviors, encouraging the little one to be more confident and safe so that he can play on the tricycle without the help of the parents. 
Gallery
Motherlove Sitz Bath — 6 oz – Theshopville.com: Baby Store …
Source: theshopville.com
Motherlove Organic Nipple Cream (1oz) – Theshopville.com …
Source: theshopville.com
Online Buy Wholesale 0 3 month from China 0 3 month …
Source: www.aliexpress.com
Dete od druge do pete
Source: www.mamasaveta.com
2018 Montessori Early Learning Educational Toys Boy Baby 1 …
Source: www.dhgate.com
Blossom Farm B Baby's Toy Woolly Lamb Rocker
Source: www.shopcade.com
[USD 21.54] Children around the bead beaded 6 to 12 months …
Source: www.englishtaobao.net
Manualidades para niños de 3 a 5 años
Source: www.guiadelnino.com
Baby toys large tumbler 3-6-9-12 months 8 female baby …
Source: www.ebuy7.com
Baby toys 0-1 years old baby rattles 0-3-6-12 months …
Source: www.buywholesalechina.com
FREE shipping Newborn Baby Care Seat Float ring holder …
Source: www.aliexpress.com
Baby op komst? Overloop dan zeker onze zwangerschapschecklist!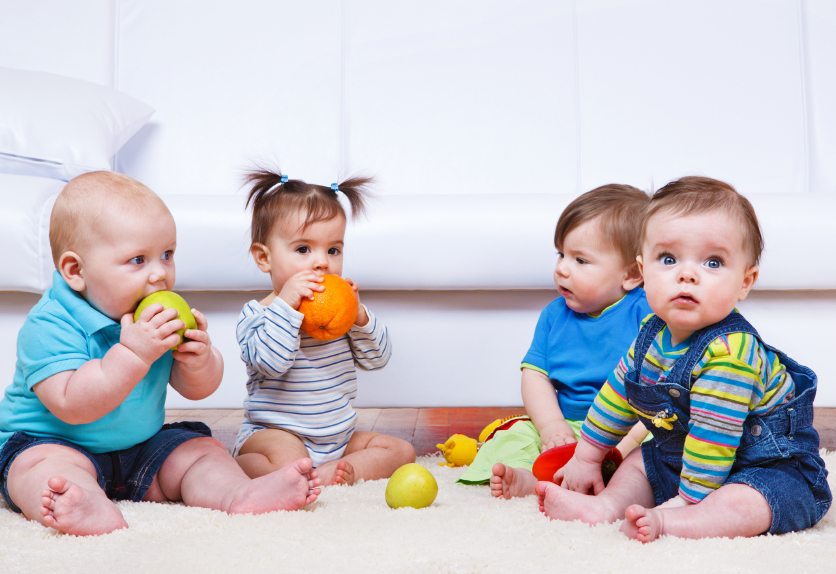 Source: tadaaz.nl
Baby toys 3-6-12 months newborn rattle 0-1 years old baby …
Source: www.ebuy7.com
Introducing HoopaDoo: A Gender Neutral Toy Which Grows …
Source: www.redrosemummy.com
Social Learning Activities For 3 5 Year Olds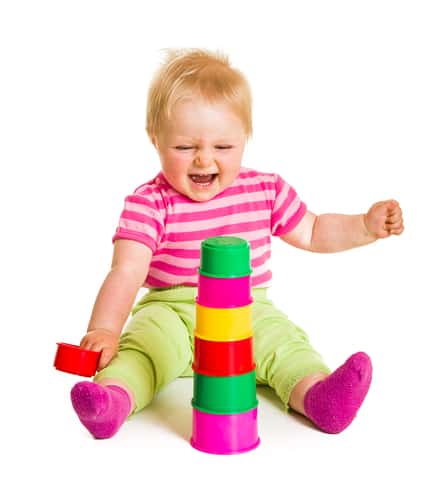 Source: lbartman.com
Cheap Fitness Music Bpm, find Fitness Music Bpm deals on …
Source: guide.alibaba.com
Best 25+ 15 Year Old Model ideas on Pinterest
Source: www.pinterest.com
[USD 21.79] Female baby 1-2-3 years old little girl boy-4 …
Source: www.chinahao.com
Cloth Books Baby First Book Educational Baby Toys 0 1 2 3 …
Source: www.aliexpress.com
Cheap Pat Drum, find Pat Drum deals on line at Alibaba.com
Source: guide.alibaba.com