Hello,
Autumn has arrived and it's time to start renovating the wardrobe looks, is not it?The most stylish time of the year is coming and a piece you need to run after the faster the bomber jeans jacket is, it will be super high in the fall/winter looks.
So, to help you, we decided to leave here 5 sweeping looks with a bomber jeans jacket for you from ezhoushan.net. Check it!
5 Awesome Looks With Bomber Jeans Jacket
1-Bomber+Striped Jeans Jacket
The jeans match any color and any print, which makes it much easier to create the productions. Bet on the bomber jeans combination with skirts or striped shorts.
Choose a bomber jeans jacket with lighter wash, a super-basic white tank top, loose-fitting shorts with black-and-white striped print, and finish the look with high-top sneakers and a black shoulder bag.
2-Bomber Jeans Jacket+Skinny Black Jeans
If you are afraid of making mistakes in the combinations, bet on jeans and jeans, there is no mistake.
Choose a skinny black skinny jeans with a high waistband, a dug regatta or cropped white with phrases and close the look with bomber jeans. On the feet you can bet on a platform or for a more stripped-down look, a coturno or sneakers.
3-Bomber Jeans+Florida Stamp+Denim White
A super powerful combo that blends feminine delicacy with the smoothness of the bomber.
Choose a skinny jeans with high waistband in white, a lightly pastel-colored sweater and finish with a light-blue wash bomber jeans jacket to match the best.
On the feet, bet on a thicker heeled sandal in the nude color and a handbag of the same color.
4-Bomber Denim+Screaming Colors
Autumn still lends many colors of summer, so you can bet without fear in those stronger colors. And to match perfectly with denim, choose glaring combinations.
Choose a cropped or straight jeans with a folded bar with moderate wash, a single front, cropped or regatta in royal blue color and finish with bomber jeans jacket with light wash.
Now combine the rest of the accessories, bet on a short boot or ancle boot in red color and a handbag also in red color. The idea is to contrast even the strong colors, you can choose other combinations.
5-Bomber Jeans+Leather
Another powerful combination to use in the fall/winter. And while it's not too cold, you can bet on skirts or leather shorts that look great for evening looks.
Choose a leather short with a folded bar, a golden belt to give that spot light, a single front or cropped in red or pink and finish with a bomber jeans jacket. On the feet bet on platforms, peep toe or scarpin in nude color and choose a black or nude shoulder bag.
The bomber jeans will appear a lot in fall/winter looks. In winter the combinations can be a little heavier and with more sober colors, but as long as winter does not arrive, we will abuse the colors.
Gallery
5 Ways to Style Your Army Green Jacket
Source: www.theteacherdiva.com
DIY
Source: www.theunstitchd.com
How to Wear Doc Martens Boots In 5 Perfect Outfits …
Source: www.whowhatwear.co.uk
Black contrast tape bomber jacket – Coats & Jackets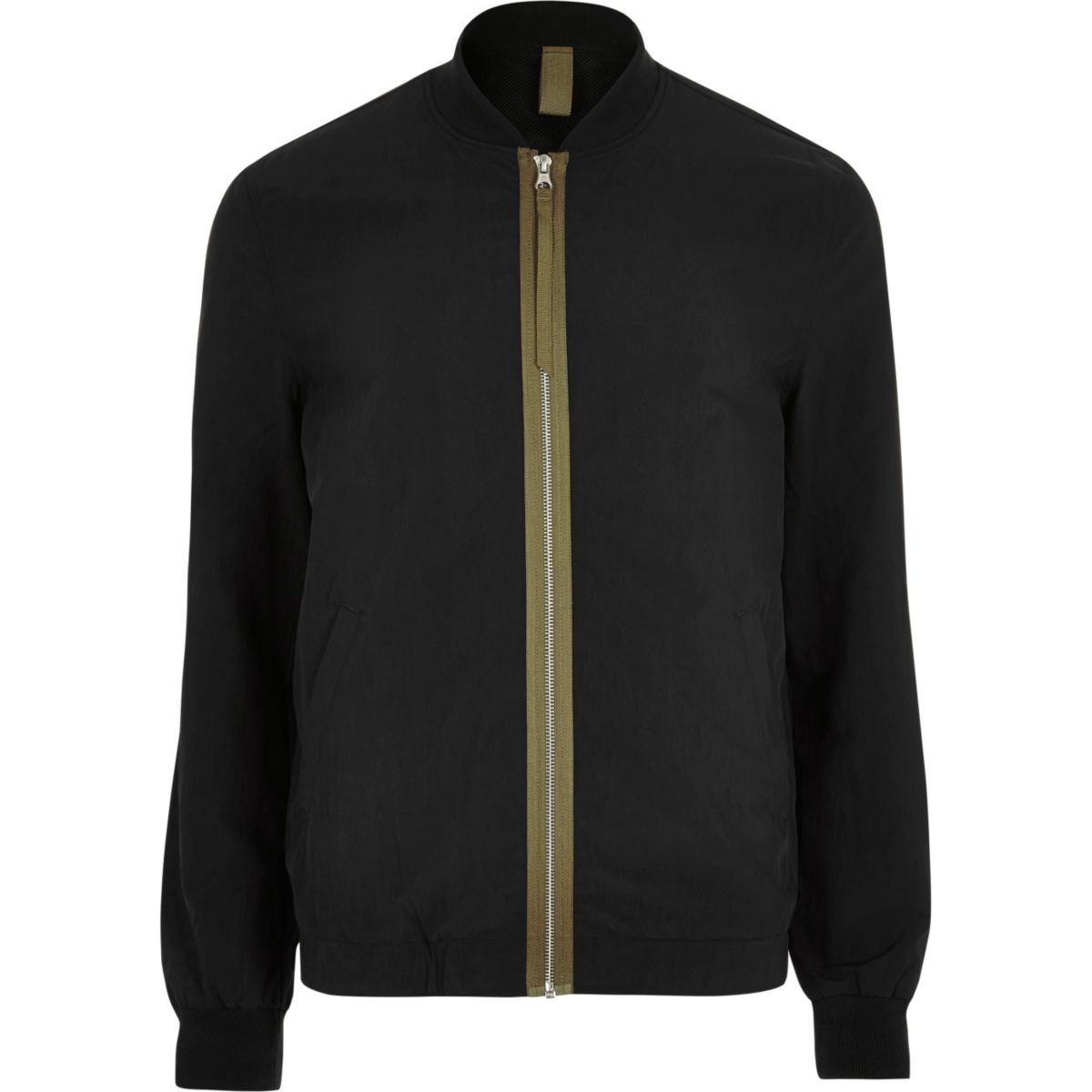 Source: www.riverisland.se
chinos Archives
Source: ashleyweston.com
Pink plain bomber jacket | Women's jackets
Source: www.selectfashion.co.uk
5 New Ways To Wear Pinstripes
Source: www.fashionbeans.com
6 cute school outfits for teen girls
Source: www.myschooloutfits.com
Men Sweat Pants Style-17 Ways to Wear Sweat Pants and Joggers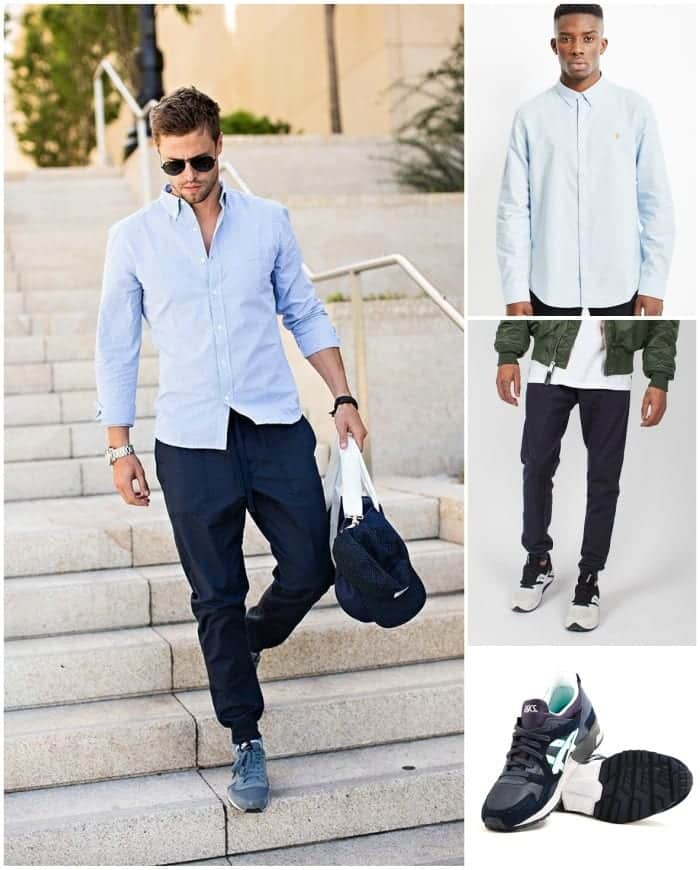 Source: www.outfittrends.com
Women's Puffer Jackets For Fall 2019
Source: becomechic.com
Style Icon: Rihanna
Source: crossroadstrading.com
Post your wildest article of clothing and next person …
Source: www.reddit.com
Womens UGG® Fashion Online | UGG® Style Guide
Source: www.ugg.com
Die besten 25+ Grüne cargohose Ideen auf Pinterest
Source: www.pinterest.de
11 lovely spring outfits with a denim jacket …
Source: stylishwomenoutfits.com
How to wear culottes 5 different ways
Source: www.essentials.co.za
How to wear skinny jeans every day of the week
Source: www.essentials.co.za
Make your outfits glamorous with a floral bomber jacket …
Source: www.plussize-outfits.com
How to wear college outfits with a white garment …
Source: www.myschooloutfits.com
Don't Go Basic With Plaid! We've Got You A Few Ideas, Boys
Source: mag.wodrob.com