Nostalgia for the time when the Riviera was still a wild paradise. Everything here evokes the 50s and 60s: the mottled furniture, rattan and wicker. and assumed red yarn, carefree orange Glorious Thirty.
It is a Ramatuelle painter who discovered, a sunny day in St. Tropez. A house surrounded by a park with pine trees overlooking the beach. A home he lived, loved, and who, over generations, has grown to accommodate children and grandchildren. He even had to build three other buildings on the vast property that each finds its place.
It is in this clan hideout Jean-Marc, grandchildren, son of the painter, spent most of his holidays and he has his best memories. Today, it is with Christian, his companion, he continues the story of this house. Both have chosen a bare plot of land to build an refuge in their image. Jean-Marc, now architect has drawn up plans and Christian, decorator, has laid out inside. Their dream is out of the ground after nine months of a project led by the cabinet Provence Architecture, responsible for project management.
Simplify decor
"We wanted a holiday home in mind vintage yet resolutely contemporary, ultrafonctionnelle, and easy-going and maintain for entertaining family and friends… a large open space with three bedrooms each giving the garden. And a pool, but small. Pampelonne beach is so close! "Explains Jean-Marc and Christian.
Built on one level, the house extends over a large covered terrace-which can export to outside the life of the living room and the kitchen-and on a wooden deck that surrounds the pool for more comfort.Everywhere in this cool setting, a sense of wild beauty embraces the visitor because, even inside, nature, abundant and vigorous, file through the large windows.
In the large living room, the spaces follow one another, simply defined by the selection and arrangement of furniture. The living room, he is built around a dressed stone fireplace.
Floor, tile light gray contrast gently with cool white and bright that suit partitions and ceilings. The idea?Simplify decor already accentuated by volumes. As for white, omnipresent, it thins space, circulated light and showcases antiques over time. Sustained orange, scattered here and there in large colored buttons, the underlying theme to the decor.
Rattan and wood-simple, end of warm overall. Finally, old paintings and collection mirrors give more soul instead. "We like to go on Sunday morning at the flea market Jas des Roberts, Grimaud. It is an inexhaustible source. There is everything: furniture, rattan furniture, knickknacks, vases, etc.
These treasures have enabled us to develop our home in the spirit of the 50s and 60s without ruining us.Here, nothing is too precious or too fragile because we love entertaining friends and organize parties. Our house is ideal for this … "That life is sweet in St. Tropez!
Gallery
Wonderful French Courtyard
Source: contentinacottage.blogspot.com
Brigitte Bardot at her seaside house La Madrague on …
Source: www.pinterest.com
Cafe 1950s Retro Stock Photos & Cafe 1950s Retro Stock …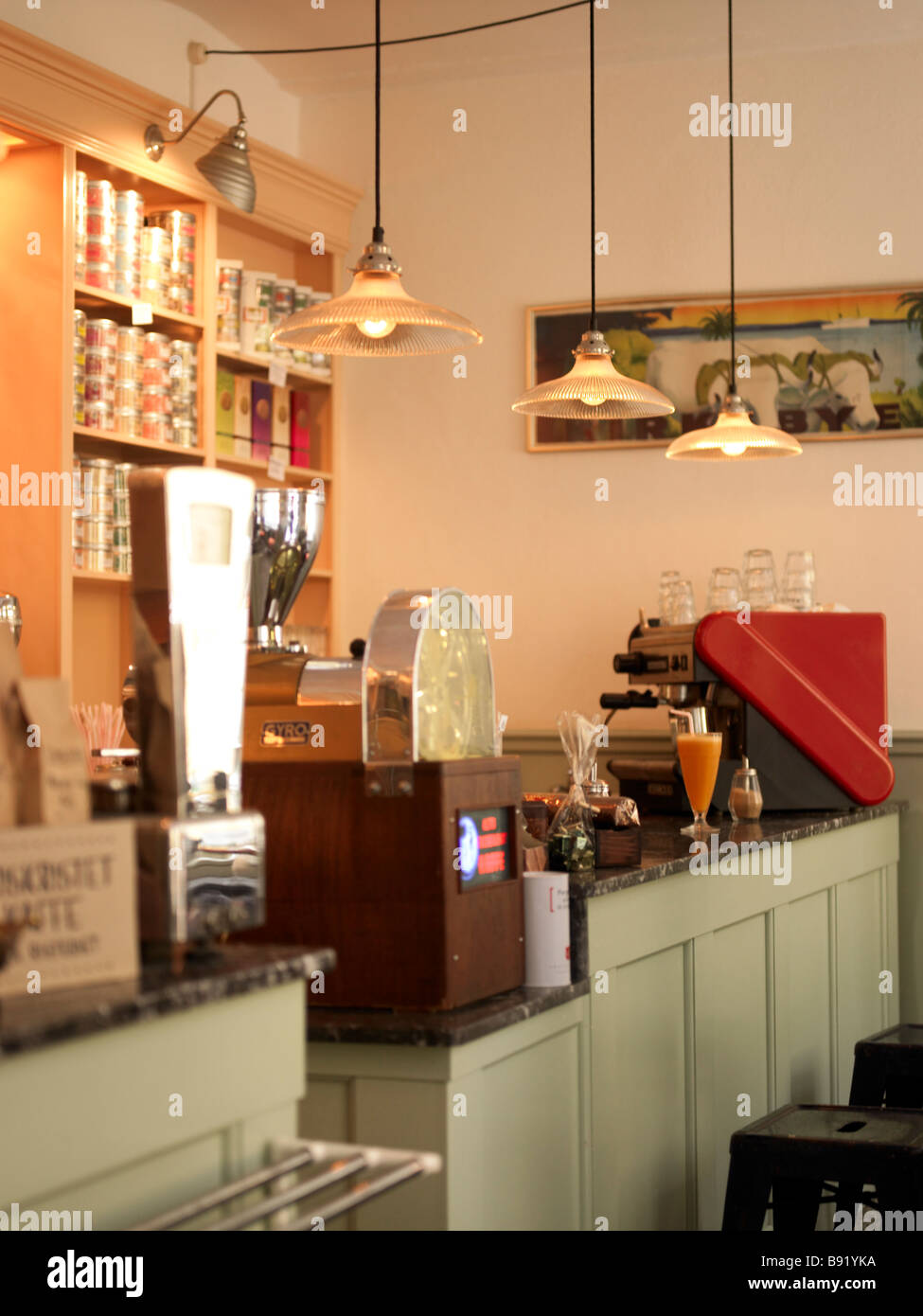 Source: www.alamy.com
118 Best images about [1960s] ~ boho hippie on Pinterest …
Source: www.pinterest.com
Slumming it with Slim Aarons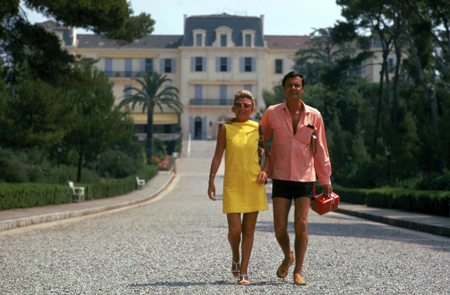 Source: erikabrechtel.com
French Farmhouse Rental. View Full Details With French …
Source: www.vineyardesigns.com
French Country Style Stock Photos & French Country Style …
Source: www.alamy.com
Style Guide Stock Photos & Style Guide Stock Images
Source: www.alamy.com
French Hippie Chic by Jean Bouquin. Brigitte Bardot …
Source: www.pinterest.com
Venetian Plaster Stock Photos & Venetian Plaster Stock …
Source: www.alamy.com
Adhesive Swimsuits and More Wild Swimwear Trends of the …
Source: www.slice.ca
1930 interiors photos
Source: photonshouse.com
Formula 1 Heiress Tamara Ecclestone Honeymoons in St …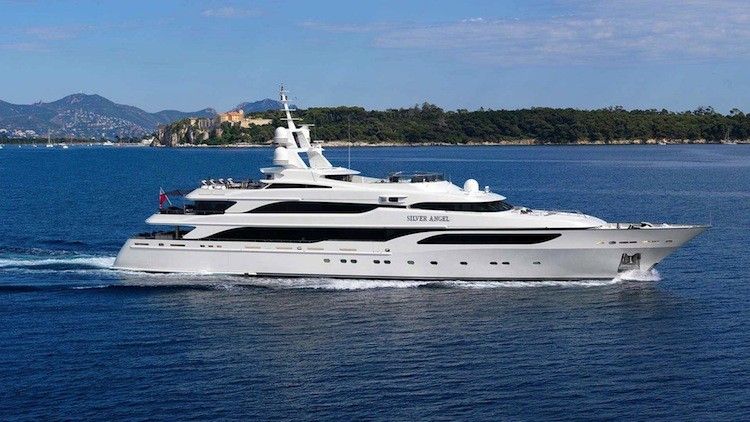 Source: www.justluxe.com
Rustic Cool – Get the Look
Source: igetakickoutofyou.me
Man Cave – DIY Lattice Coffee Table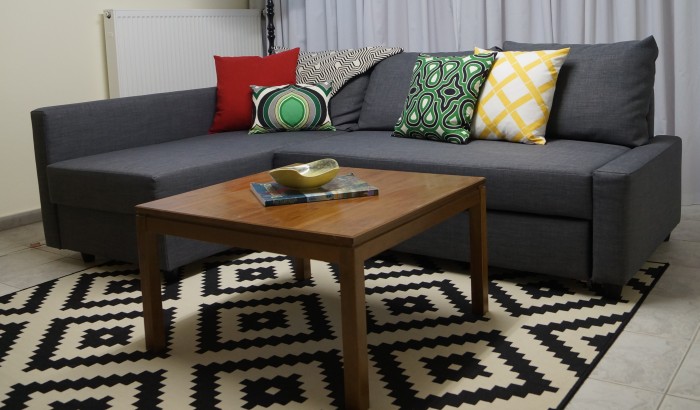 Source: maggieoverbystudios.com
Mobylette Stock Photos and Pictures
Source: www.gettyimages.com
Suzi vintage jeans
Source: www.bydehn.com
Wonderful French Courtyard
Source: contentinacottage.blogspot.com
The Summer Look of: Brigitte Bardot
Source: classiq.me
25 best Retro Pottery JAPAN images on Pinterest
Source: www.pinterest.com