Quote:"Beauty knows no boundaries, there is no saturation point of the design, and the amount of materials that a shoemaker can embellish his creatures is infinite."
Look: Sexy and comfortable: In 1936 he invented the wedge heels. And to provide more support, he reinforced his men's sandals with a steel spring. The feather allowed to create toe-free shoes with high heels. For Audrey Hephurn, Ferragamo created the legendary flat ballerina. He also experimented with materials such as brocade, armchair covers, colibrifers and bark(see citation). In the Second World War he used cork or raffia instead of leather. The first "invisible" sandals with nylon blts(1947) also come from Ferragamo. 
Breakthrough:The breakthrough came with the invention of wedges(wedge heels) in the thirties. This experienced a fulminant comeback in the late 1970s.
Bestseller: The flat ballerina, the wedges of cork and women's sandals-in all imaginable colors and shapes at Harvardshoes.com.
Muse: Audrey Hepburn-for the film star the shoemaker invented the flat ballerina shoe.
Fans: Marilyn Monroe, Marlene Dietrich, Audrey Hepburn, Isabelle Huppert, Catherine Zeta-Jones and Greta Garbo.
Trademark: Ferragamo himself gave himself inconspicuously elegant-in black tie and anthracite-colored Schurwoll suit.
vices:Like all geniuses, Ferragamo was obsessed with his work. He was a real workaholic.
Hats off! High, higher: thanks to the anatomy knowledge of the shoes expert, it is now possible for us to keep solid ground under our feet, even on eleven centimeter heels.
Salvatore Ferragamo in figures:
At the age of 9 he created his first pair of shoes for his sister.
In 1955 he made a name for himself through the invention of the steel-reinforced Stiletto heel.
He and his wife Wanda got 6 children, who continue the family business.
Two years after his invention, 3/4 of all women's shoes had a wedge heel in the USA.
The pumps for Marilyn Monroe had 11 inches high heels.
He was the eleventh of 14 children.
Greta Garbo made 70 pairs of the same Ferragamo model in different colors.
In the 1950s, he employed 700 experts who produced 350 pairs of shoes every day .
When Ferragamo died in 1960, he left 350 patents and nearly 10,000different shoemaking models.
Vita:Salvatore Ferragamo was born in 1898 in Bonito, near Naples. Early on he developed a love for shoes. After his apprenticeship he opened his first shoemaker's workshop in Bonito as a 13-year-old. At the age of 16, he went to the United States, and came to Los Angeles as a poor immigrant to open a small workshop there. The American Film Company quickly became aware of the talented shoemaker and regularly booked him as an outfitter. Soon, stars such as Mary Pickford and Greta Garbo appeared personally in his workshop to order custom-made shoes for him. The special thing about his shoes was that they were just as extravagant as they were comfortable. Ferragamo strived to create the perfect shoe and at the same time attended anatomy lectures at the University of Los Angeles. His new knowledge brought him the idea of ​​integrating steel springs into the shoe, which served to support the arch between the sole and heel. In 1927 he returned to Italy and founded a factory in Florence with about 100 shoemakers. In 1938 he bought the Palazzo Spini, where he designed the bulk of his almost 10,000 shoe models. In 1960 the celebrated shoemaker died in Florence in 62 years. His wife Wanda has succeeded, together with her six children from the exclusive shoe factory, to create a fashion ambience. The family business is today the fourth largest luxury group in Italy. In the meantime, Ferragamo has grown from head to toe: In addition to shoes, the company sells equally successful accessory lines and haute couture fashion.
Gallery
Travel Organizer by Salvatore Ferragamo
Source: www.shopspring.com
Clutch Bag by Salvatore Ferragamo
Source: www.shopspring.com
Corduroy sport shirt by Salvatore Ferragamo
Source: www.shopspring.com
Salvatore Ferragamo
Source: www.pinterest.com.au
profumo-donna-salvatore-ferragamo-Emozione-MiniFragrance …
Source: www.grazia.it
Blouson by Salvatore Ferragamo
Source: www.shopspring.com
Dress with chiffon Sleeves by Salvatore Ferragamo
Source: www.shopspring.com
Coleção // Salvatore Ferragamo MEN, Milão, Verão 2013 RTW …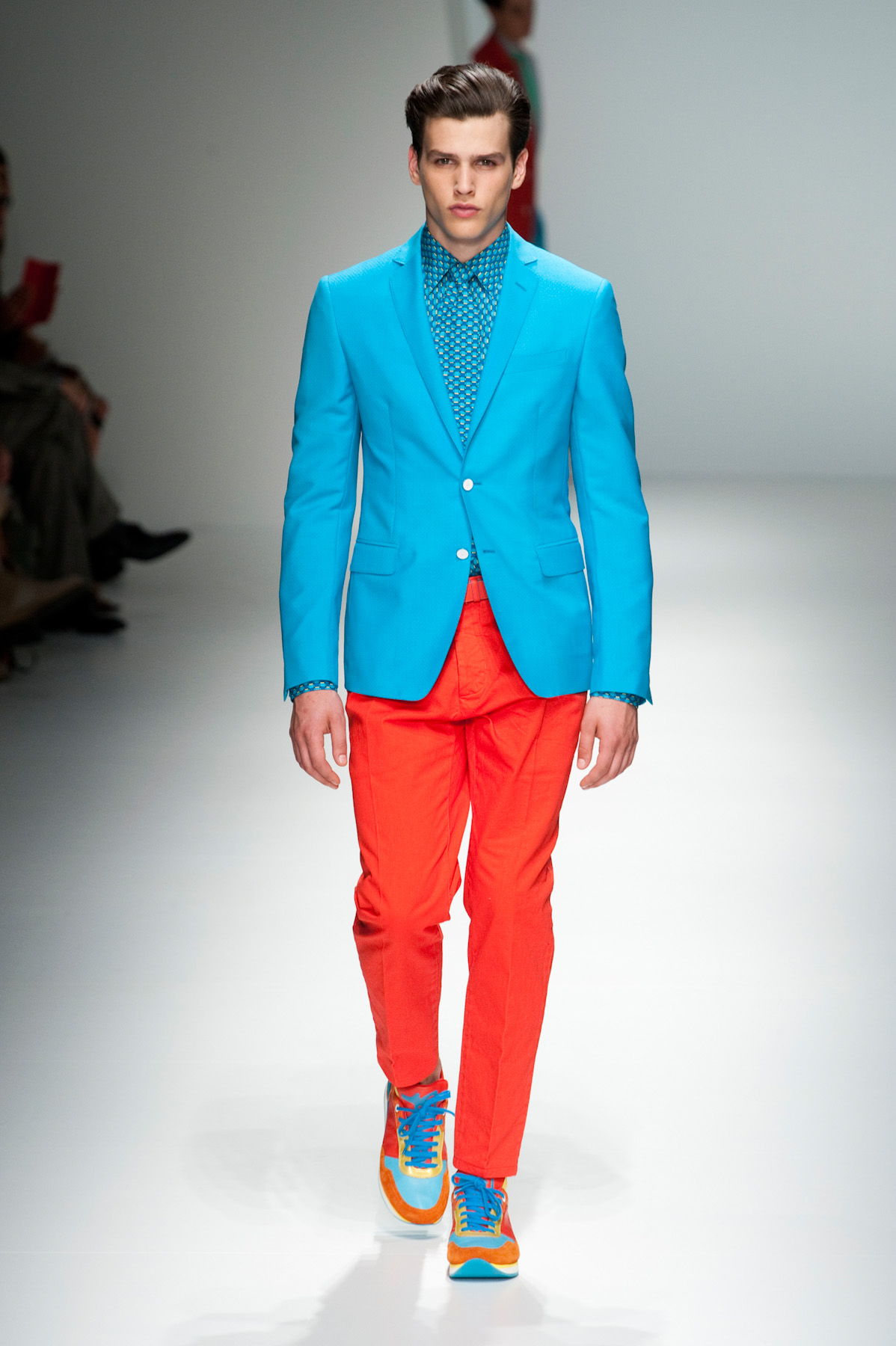 Source: ffw.com.br
Waris Ahluwalia x The Kooples
Source: www.dazeddigital.com
Coleção // Salvatore Ferragamo MEN, Milão, Verão 2013 RTW …
Source: ffw.com.br
Fashion Model GIF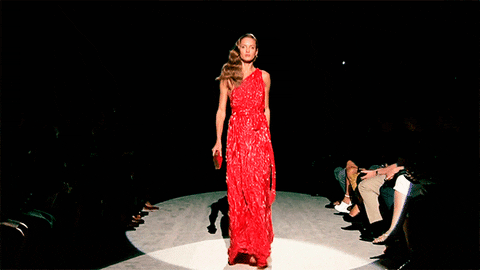 Source: giphy.com
Coleção // Salvatore Ferragamo, Milão, Verão 2014 RTW …
Source: ffw.com.br
Coleção // SALVATORE FERRAGAMO, Milão, Inverno 2017 RTW …
Source: ffw.com.br
Coleção // Salvatore Ferragamo, Milão, Verão 2014 RTW …
Source: ffw.com.br
Coleção // SALVATORE FERRAGAMO, Milão, Inverno 2017 RTW …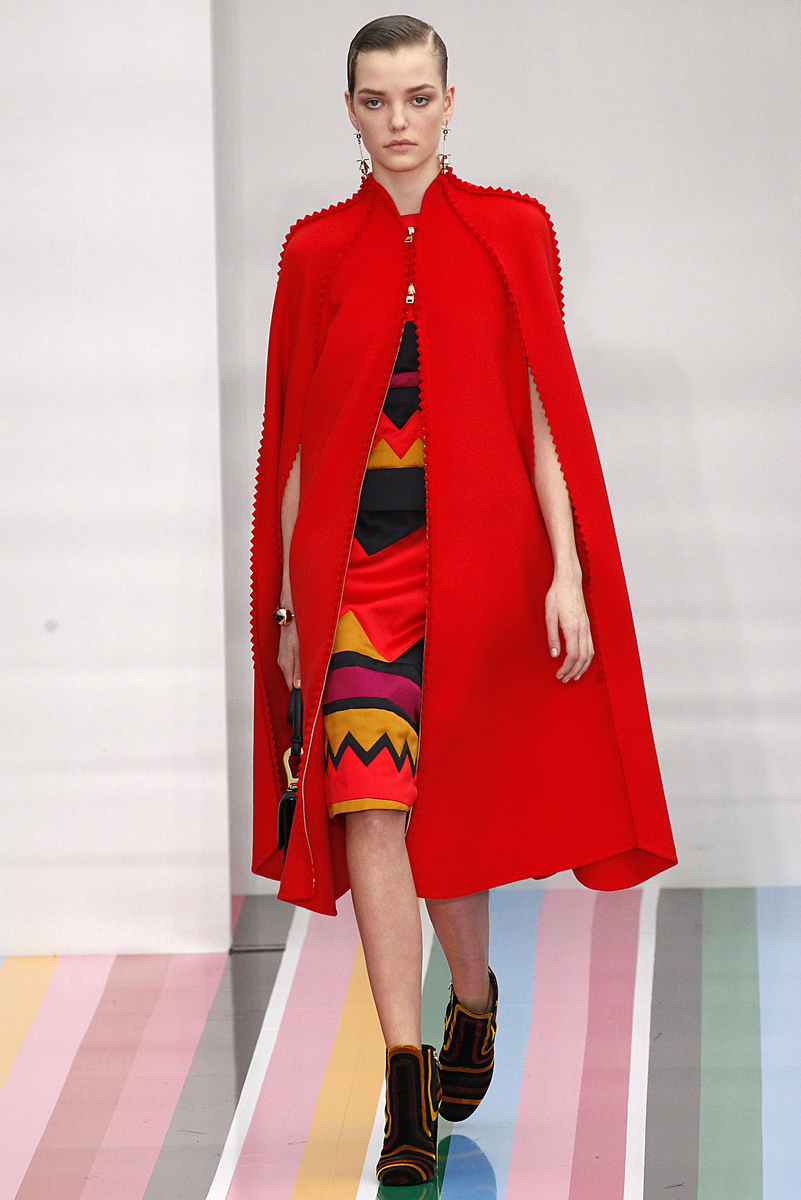 Source: ffw.com.br
capelli corti a spazzola estate 2017
Source: www.cafeweb.it
Vara Bow Organizer Wallet by Salvatore Ferragamo
Source: www.shopspring.com
Jacquemus AW17
Source: www.dazeddigital.com
Adjustable and Reversible Vara Belt by Salvatore Ferragamo …
Source: www.shopspring.com
Sports jacket by Salvatore Ferragamo
Source: www.shopspring.com