Every day there are more people that is released to run down the mountain, an increasingly common practice to disconnect and, at the same time, practice the sport more like, closer to nature and leaving a little aside the stress of the city. The terrain changes. The hard asphalt becomes stones, mud or vegetation. All accompanied by land with slope. Our training in the mountains will make simple shootings to change intensity without having to vary our speed. Only with rises, slopes and Plains will achieve quality and intensity, only trying to keep a steady pace.
If you are that they want to try something different, Decathlon has launched a range of trail this 2015 open both new runners of mountains that start, as well as reaching shoes suitable for the competition. It is important to know that a specific shoe other than the asphalt is needed to be able to run down the mountain, provided Taco that we hold to the imperfections of the land.
I'm going to talk about a specific model that was last year in our linear, which has been improved. For me the great revolution of the 2015 is Kipruntrail Xt5, which I could test in just one hour of race by del monte, which was enough to me to know that this will be my shoe for trail of the 2015 season. The first sensation put me it is very important to me: comfort and very good adjustment, which in colloquial way say that it fits "like a glove". To start running, the first thing that gave me this shoe is safety for your good stability. While I have a neutral footprint, I have stability problems in the mountain by my way of running, very much in tips. Despite this, the incorporation of its BIPRON system that controls pronation, made me feel very stable in the race, despite the rugged terrain. The incorporation of the Bipron system, makes the shoe dynamic. Despite not being one of the lightest, it is much more flexible than it seems. It lets you run fast, so it could be used both as shoe for training and competition. Stability system makes it a shoe for all types of tread, from neutral to pronation.
The integral cushioning of the shoe with the k-ring heel, by all the sole Eva foam and an absorber additive in the area of the metatarso-phalangeal joint (IN-UP), makes it very comfortable and with a very rapid return capability. It has studs spaced 5 mm to prevent the mud to stay in sole and tacos side that stand out, bringing us greater stability. Slotted heel and a rubber version of 2014, change have brought an improvement of adhesion to the most difficult terrain. There has been a change in the shank of the XT5, who has done a bit to increase the weight of the shoe, but has gained strength and comfort in the area of the ankles.
It provides protections, both sides as an important Elevation of the outsole in the forefoot. Furthermore, all the upper seams have a sealed Thermo which will help prolong its life. It is a shoe with great breathability. I would like to tell you also that this year we will have the XT5 Waterproof version, designed to keep your feet dry and warm in the most difficult conditions, without leaving behind any of the other features of the non-waterproof version.
For those who are looking for a shoe for competition or for quick training, the kiprace Trail 2 will bring lightness and dynamism, with a drop of just 6 mm, Cs cushioning lightweight Eva foam and rear in the between sole. The shank of the shoe is light and low. All this without neglecting the good grip of the shoe that is needed for the competition, provided Taco's 5mm spaced so that the mud does not remain in the shoe; and tacos peripherals to ensure the grip more complicated downspouts.
With this great range of slippers, as well as Accessories and specific textile for the trail that Decathlon has us ready for this spring and summer 2015, I hope that you read between the bug and someday try the feeling of freedom to run surrounded by nature leaving aside for a moment the stress of the city.
Gallery
zapatillas trail mujer opiniones
Source: www.bitoceans.es
zapatillas trail mujer opiniones
Source: www.bitoceans.es
Price Reduced 3NPVQNjn Mens Cheap Trail running Salomon …
Source: www.thekompass.co.uk
Salomon XR Mission Reviewed
Source: runnerclick.com
New 2017 Women Men Running Shoes Waterproof Outdoor …
Source: www.aliexpress.com
Brooks Puregrit 6 Trail Running Shoes
Source: www.rei.com
Skechers Go Bionic Trail Running Shoe = FANTASTIC
Source: www.youtube.com
New Balance Men's 481v3 Trail Shoes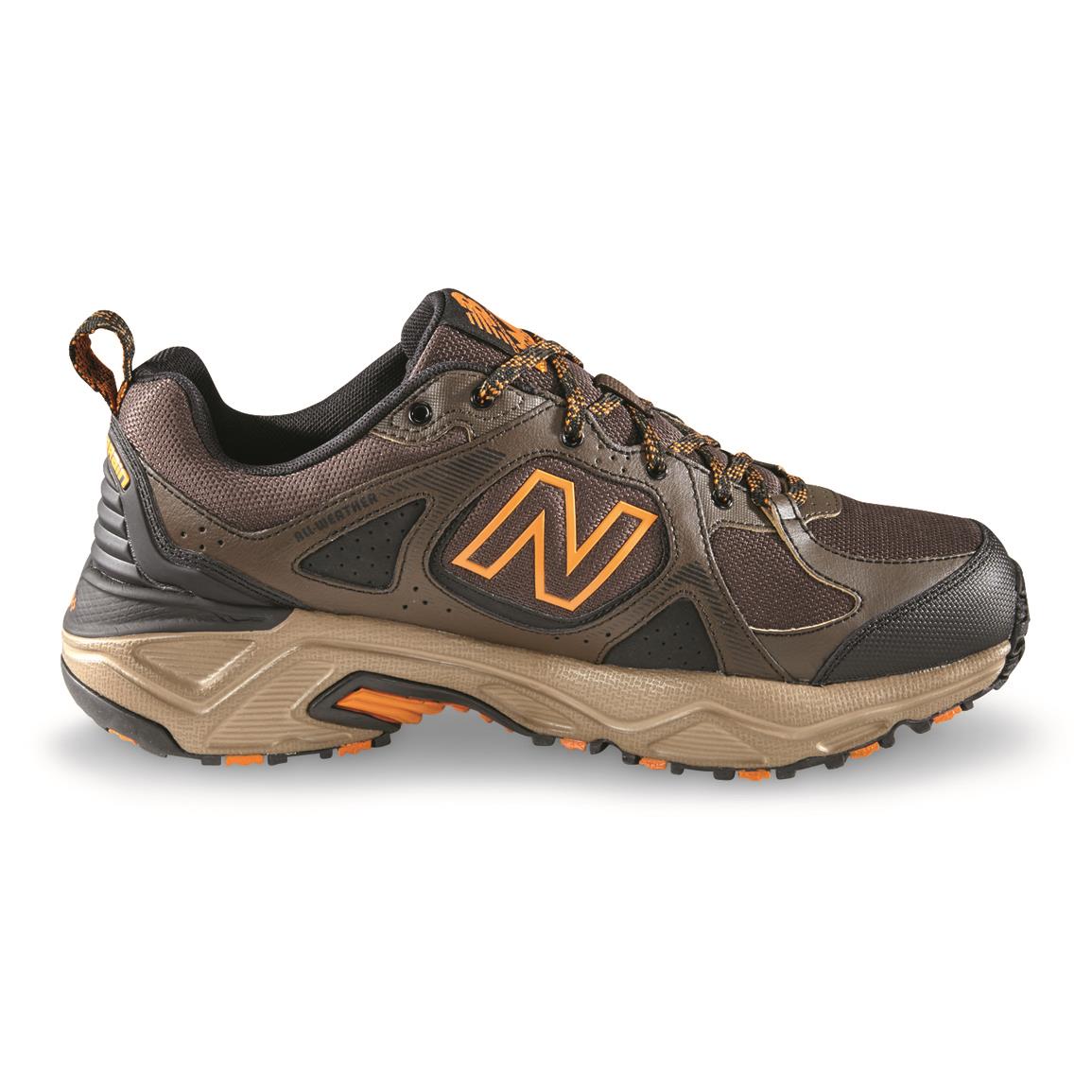 Source: www.sportsmansguide.com
New Balance Women's WT810 Trail Shoe
Source: www.pinterest.com
Salming Trail T1 Mens Running Shoes
Source: www.sweatband.com
Buy Men's Brooks Caldera Black / Red / Orange Online …
Source: www.brooksrunning.com.au
New Balance Women's Lonoke Trail Running Shoes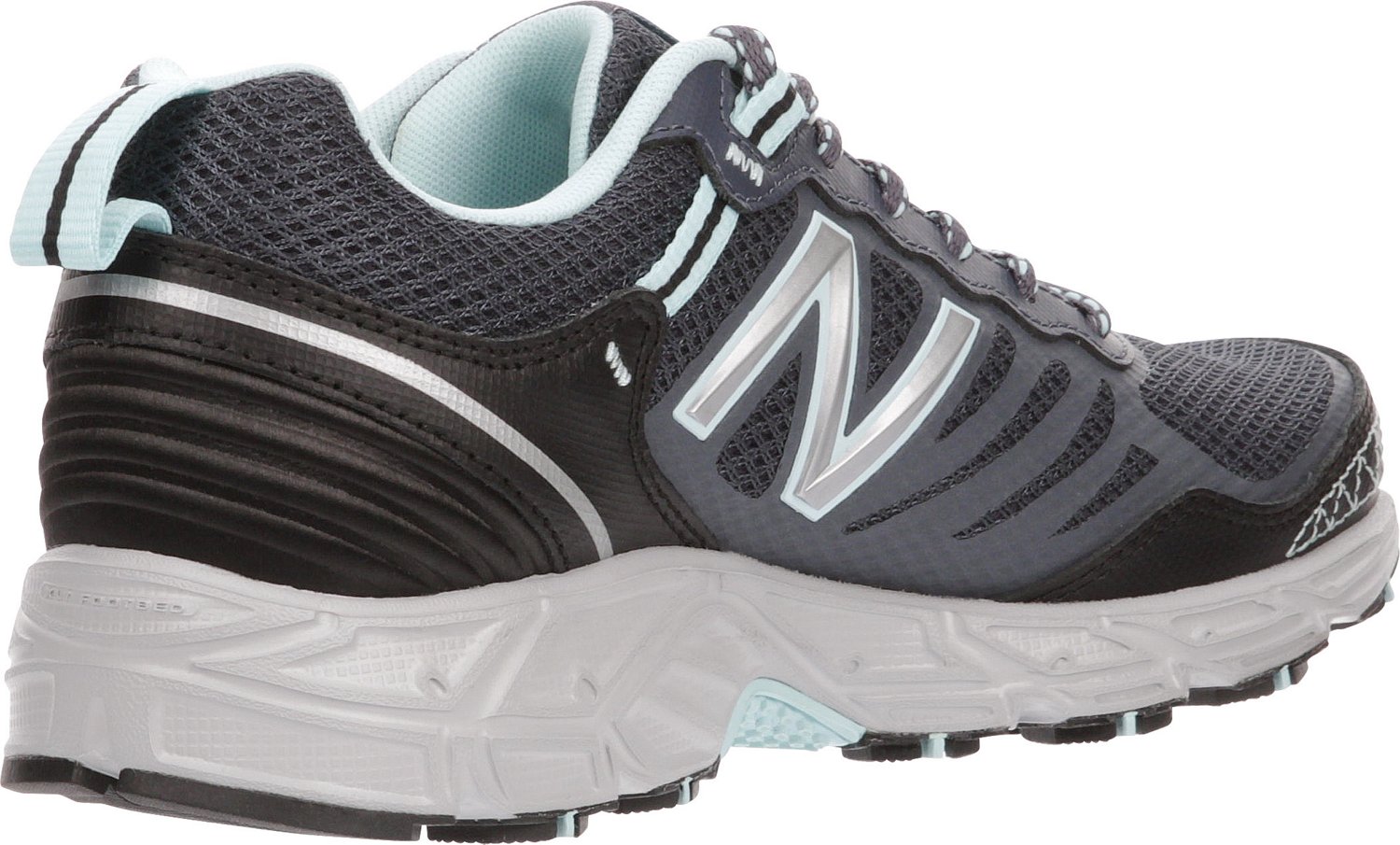 Source: www.academy.com
Altra Mens Lone Peak 3.5 Trail Running Shoe
Source: www.gear-up.com
Chaussures de running trail | Salomon
Source: www.wiggle.fr
Кроссовки Scarpa Spark Trail Running Shoes.
Source: eurotourist.club
Nike Pegasus 26 Trail WR review and buying advice
Source: shoeguide.co.uk
Men's Trail Running Shoes
Source: www.hokaoneone.com
Topo Athletic Hydroventure Trail-Running Shoes
Source: www.rei.com
Best Trail Running Shoes For Women 2017-2018 || Best Women …
Source: www.youtube.com
The Best Sneakers for Cross-Country Running
Source: www.fitnessmagazine.com