The battle for the domain among mobile operating systems is just beginning.
The largest is still iOS, present on iPhones, iPods and iPads.Soon thereafter comes the Android system, used in almost all Apple rivals.
I would dare say that Android, developed by Google, is only in that position due to lack of competitors.
Threatened Android
In 2012, this framework will undergo a radical change.In addition to Windows 8 the Mozilla Foundation has just announced its system, christened "Boot2Gecko", or B2G.
The B2G system follows the same philosophy as Chrome OS.Everything will be run from the Gecko browser, combining HTML5, JavaScript and applications running "in the cloud".
Perhaps the big difference with Android is to offer a completely open system, just like Linux.
Boot2Gecko will be unveiled at the Mobile World Congress, which will be held in Barcelona at the end of February.
Browser War
The battle for the market dominance of the operating system is already far off.It started in the browser war.
It is good to remember that Explorer has already dominated almost 90% of the market.The reason for this absolute leadership was not only in browser quality but especially in Microsoft's strategy to embed it in the Windows package.
The Mozilla Foundation, a developer of Firefox, did what few people believed:it touched Microsoft Explorer as one of the most commonly used browsers.
Then came Google's Chrome and soon got a lot of new users.A fast and very simple to use browser.
In 2011 Chrome reached a new standard among browsers when launching its Web Store, with hundreds of great free applications.All this without the need to restart as with Firefox.
Focus on Smartphones
The Mozilla Foundation knows that the smartphone and tablet application market is a goldmine.And that no operating system or browser will survive without investing in this segment.
So, Mozilla decided that it could not wait any longer.
Gallery
Mozilla Developing Open Web Mobile OS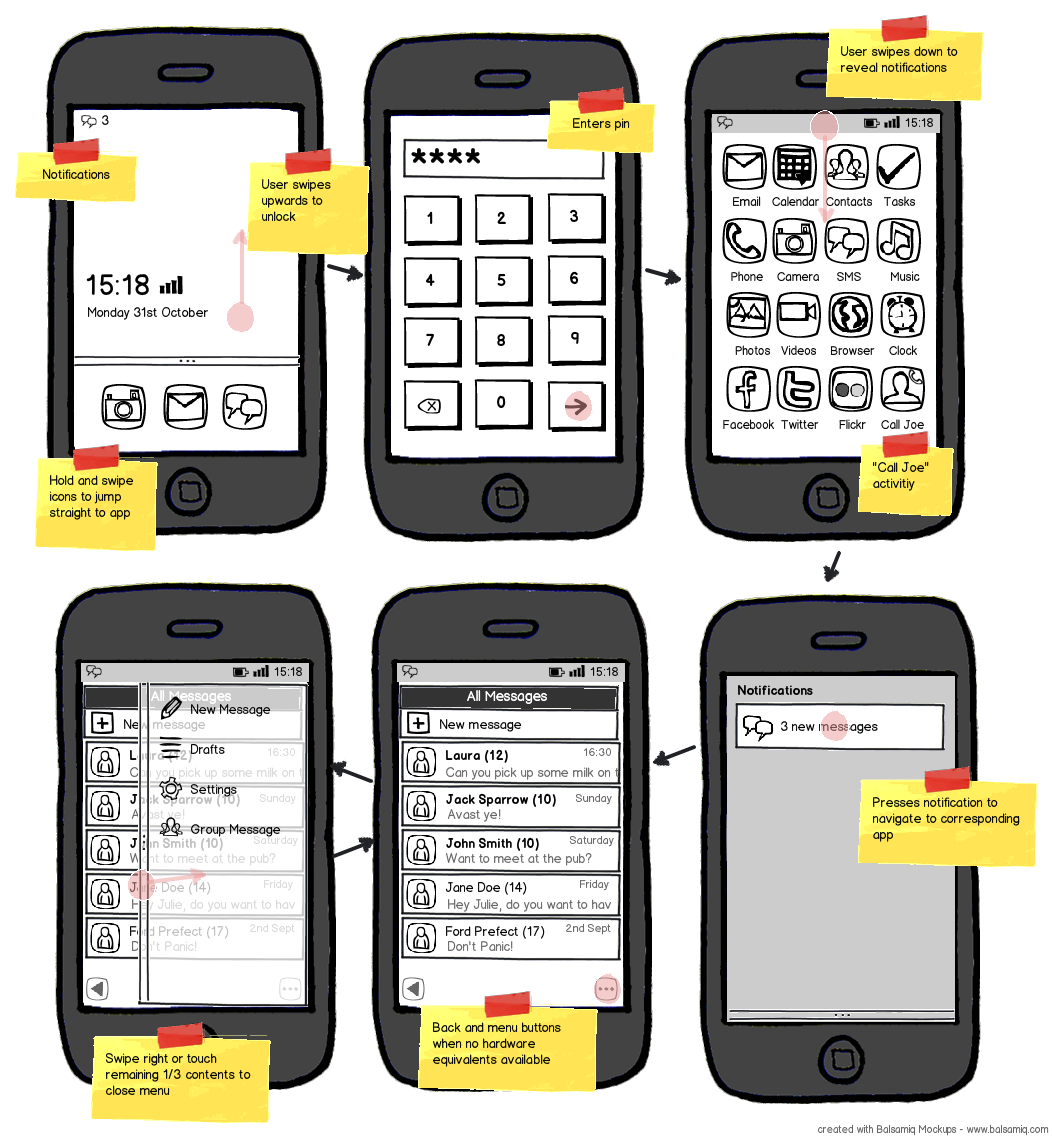 Source: www.anandtech.com
Firefox OS 2.0 starts emerging from its cocoon
Source: www.cnet.com
Firefox OS update 1.1 announced with new features …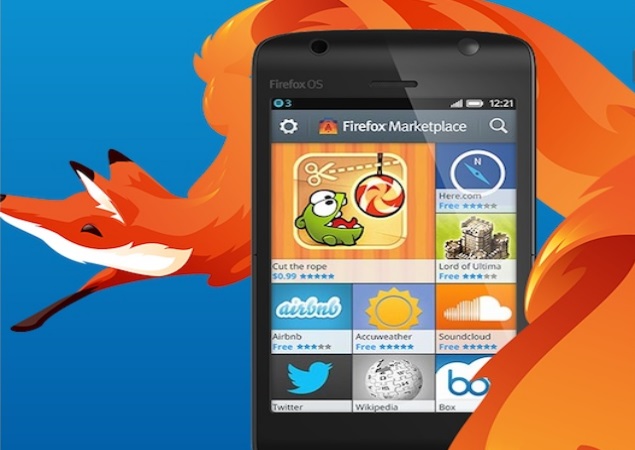 Source: gadgets.ndtv.com
Firefox OS Demoed on Handsets, Feels Like a Mobile Browser
Source: news.softpedia.com
Mozilla launches Firefox OS tablet developer program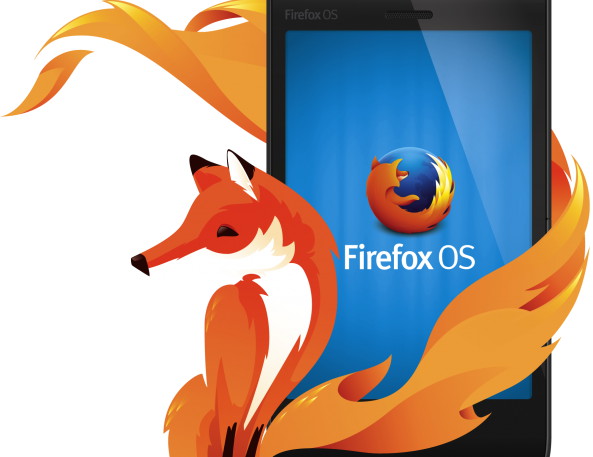 Source: blog.gsmarena.com
KDDI President Promises Firefox Phones Will be Released …
Source: www.gsmdome.com
Foxconn, Mozilla, Via to build Firefox OS-based tablet …
Source: www.kitguru.net
Mozilla takes aim at Apple and Google as Firefox OS moves …
Source: www.pcworld.com
Mozilla kills Firefox OS 2.6 for smartphones but it lives …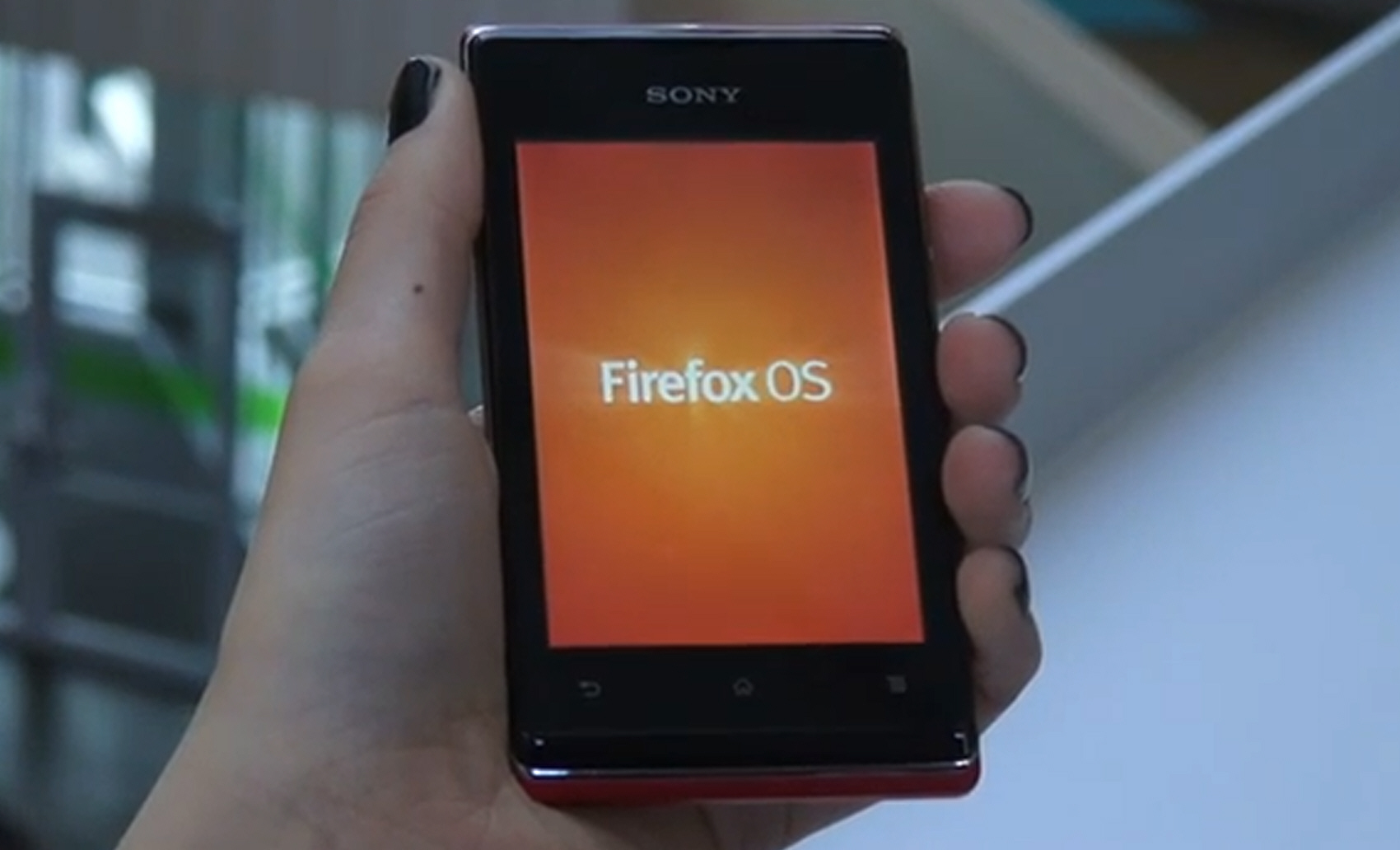 Source: betanews.com
Mozilla gives up on its dream of a $25 Firefox smartphone …
Source: www.theverge.com
ZTE Mozilla Phone
Source: www.businessinsider.com
Firefox OS to Power Panasonic Smart TVs and New Devices in …
Source: www.technobuffalo.com
Mozilla Releases Firefox for Android Beta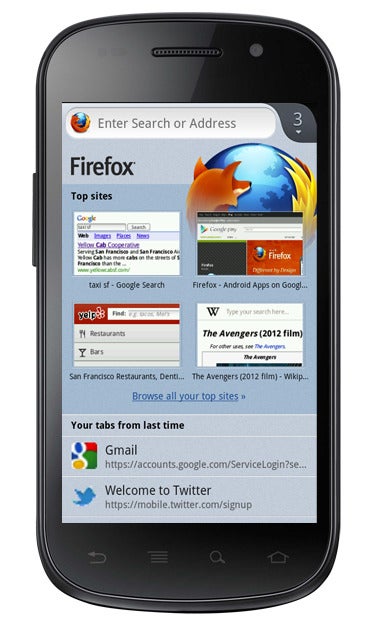 Source: www.pcworld.com
Download Mozilla Firefox For Lg Smart Tv
Source: towertopp.weebly.com
How to Prepare Your Tablet for Windows 10
Source: tablet.ninja
Mozilla Launches Firefox OS for Smartphones 2013 …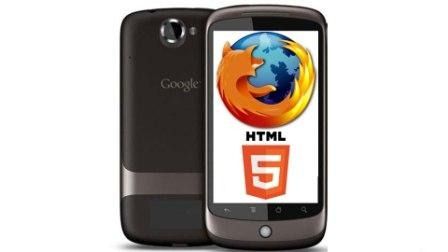 Source: www.91mobiles.com
Opinions on Firefox OS
Source: www.writeopinions.com
Download Mozilla Firefox 18.0 for Linux
Source: news.softpedia.com
Mozilla teams up with Foxconn to build Firefox Tablet …
Source: randomreveals.wordpress.com
6 Terrific Smartphone Operating Systems that are Not Android
Source: en.softonic.com