The Yves Saint Laurent rings are beautiful and glamorous, are quite democratic in the sense that the prices are not too high, the only fault (if we must find one) is that they are a bit 'ubiquitous, they have them all! For some years the Yves Saint Laurent rings with styles that are inspired by the models of the lines couture, are among the most desired accessories from the women, are the jewelry embellished maxi hard stones but also with precious stones and bright.
Yves Saint Laurent Spring / Summer 2012: Cult rings
The Yves Saint Laurent Jewelry rings are the cult accessories , perfect for all women, can be combined with elegant clothes, to look chic sports but also to put more rock with leather pants and cropped top and also in total denim look. These rings are perfect paired with look ethno chic and of course are great for everyday life, as well as for special occasions, such as ceremonies, weddings and baptisms. The wonderful thing about these rings and that, although some models are very inflated, are practically evergreens so once purchased will not pass fashion and you can sfoggiarli all year.
Yves Saint Laurent Spring / Summer 2012: the rings of the new collection
The new collection of Yves Saint Laurent rings for the spring summer 2012 is full of very interesting models, in addition to the classic ones with big colored stones, turquoise, red, green, blue, etc., there are also those most special and sought after, for example, those with tiny colored stones arranged along kind of small bouquets of flowers. Of these rings there are many variations, it is that multicolor solid color but with different shades of color.
A ring a bit 'more particular, and that it certainly not all, is that metal aged effect gold decorated with pearls white.
Rings Yves Saint Laurent Spring / Summer 2012: prices
The price of these rings is only 195,00 € for almost all models, there are some more details and baroque (and kitsch) instead soar to EUR 250.00, EUR 350.00 and also 450.00 €. However almost all cult rings can be in your 195,00 euro and you can buy them in the store-brand that deal with lines of jewelry, ofluisaviaroma.com and also on the official website of Yves Saint Laurent atwww.ysl.eu .
Yves Saint Laurent rings beloved by the stars
The Yves Saint Laurent rings are beloved by the stars, in recent years have shown off them a bit 'all the most famous dive and love, the new mom Beyonce Knowles, who is already back in top shape, the young and troubled former star of Disney: miley Cyrus and Vanessa Hudgens. Even the American actress Anne Hathaway is seduced by these retro and vintage rings, as well as the trendsetter Alexa Chung, the Australian actress Emily Browning , the prezzemoline Kim Kardashian and Chiara Ferragni and the charming Jamie Chung.
Gallery
Lyst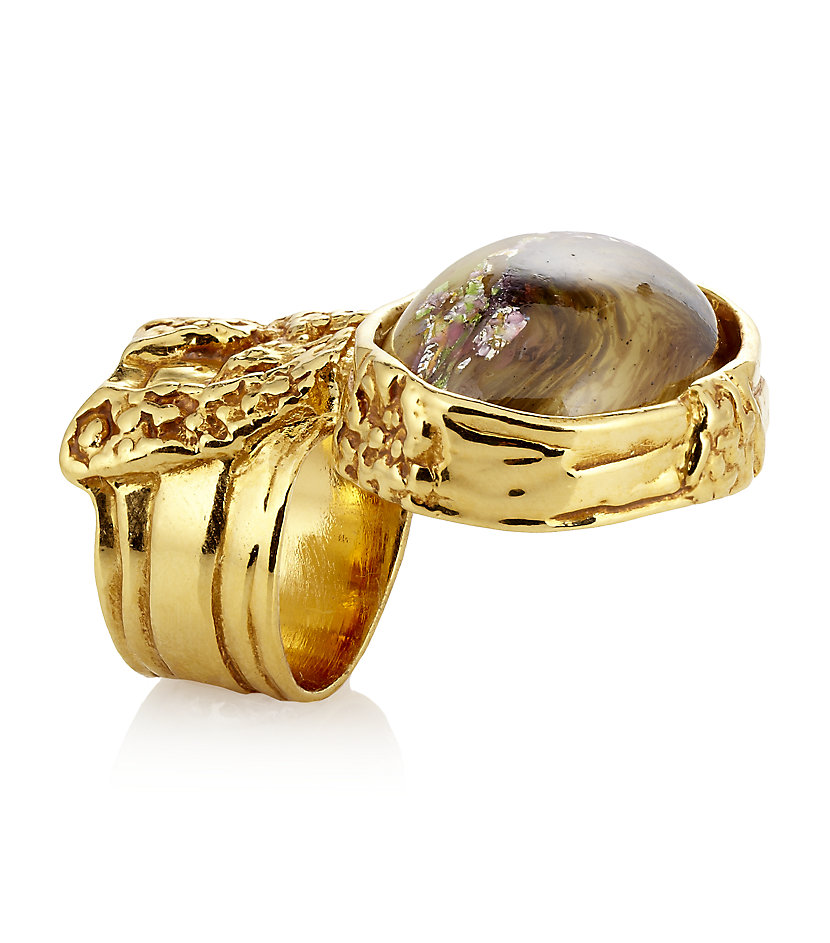 Source: www.lyst.co.uk
Yves Saint Laurent YSL Crystal Belt
Source: dsfantiquejewelry.com
80% off Yves Saint Laurent Jewelry
Source: poshmark.com
Saint Laurent Chain & Leather Bracelet in Black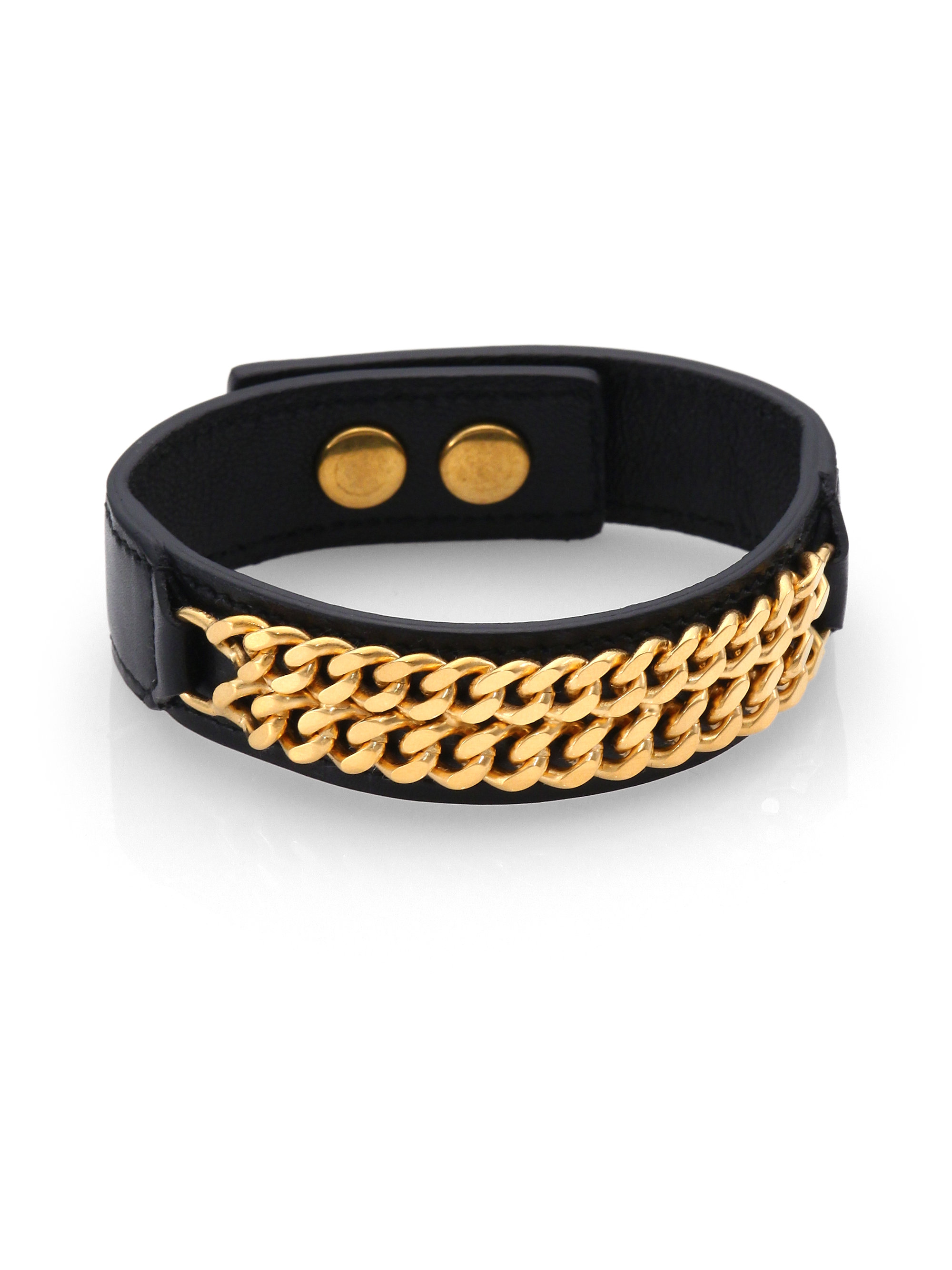 Source: www.lyst.co.uk
YVES SAINT LAURENT Fringed Bag in Brown Velvet Calfskin …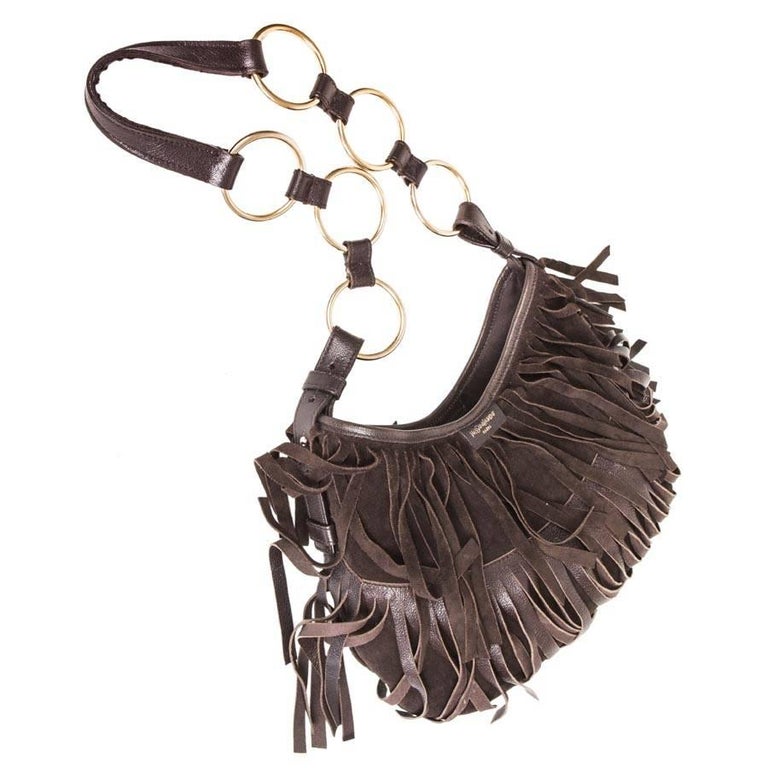 Source: www.1stdibs.com
YVES SAINT LAURENT Fringed Bag in Brown Velvet Calfskin …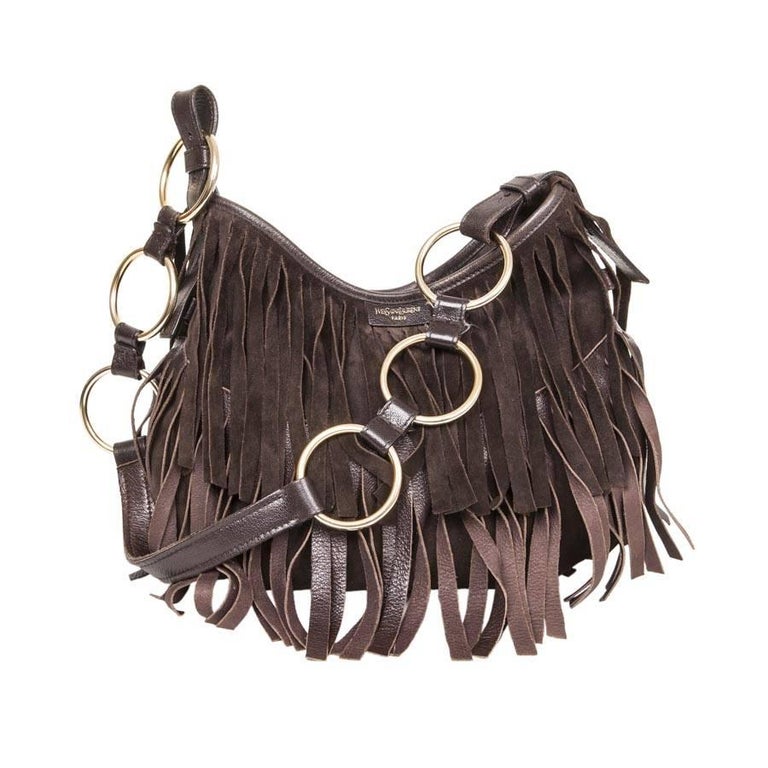 Source: www.1stdibs.com
Chopard 18k Gold Happy Diamonds Floating Diamond Heart …
Source: www.yoogiscloset.com
Chopard 18k White Gold 'Happy Diamond' Floating Diamond …
Source: www.yoogiscloset.com
Gold Plated Textural Pair of Sculptural Clip On Dangle …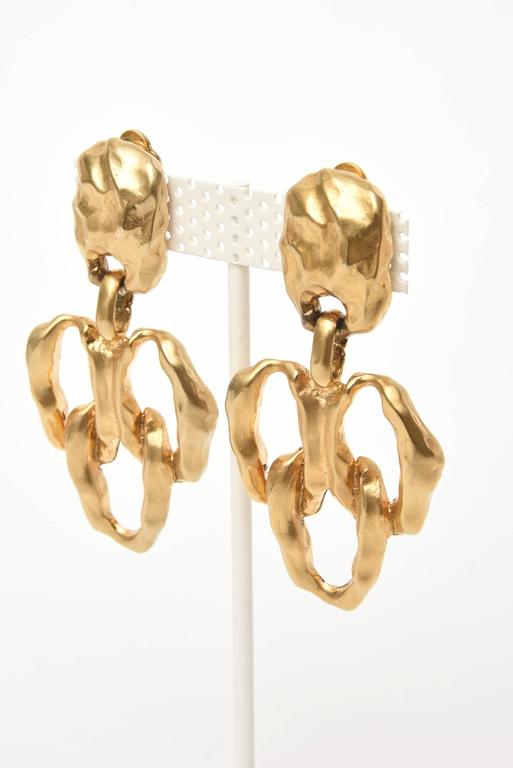 Source: www.1stdibs.com
Chanel Black Quilted Leather Outdoor Ligne Bowler Bag …
Source: www.yoogiscloset.com
Louis Vuitton Limited Edition Monogram Cerises Speedy 25 …
Source: www.yoogiscloset.com
Hermes Vintage Leggings
Source: rewindvintage.co.uk
Hermes Sterling Silver Bolide Pendant Necklace
Source: www.yoogiscloset.com
Louis Vuitton Monogram Canvas Speedy 30 Bag
Source: www.yoogiscloset.com
Hermes Orange Togo Leather 30cm Birkin Bag SOLD
Source: rewindvintage.co.uk
Mulberry Suede Alexa Satchel Handbag
Source: rewindvintage.co.uk
Lyst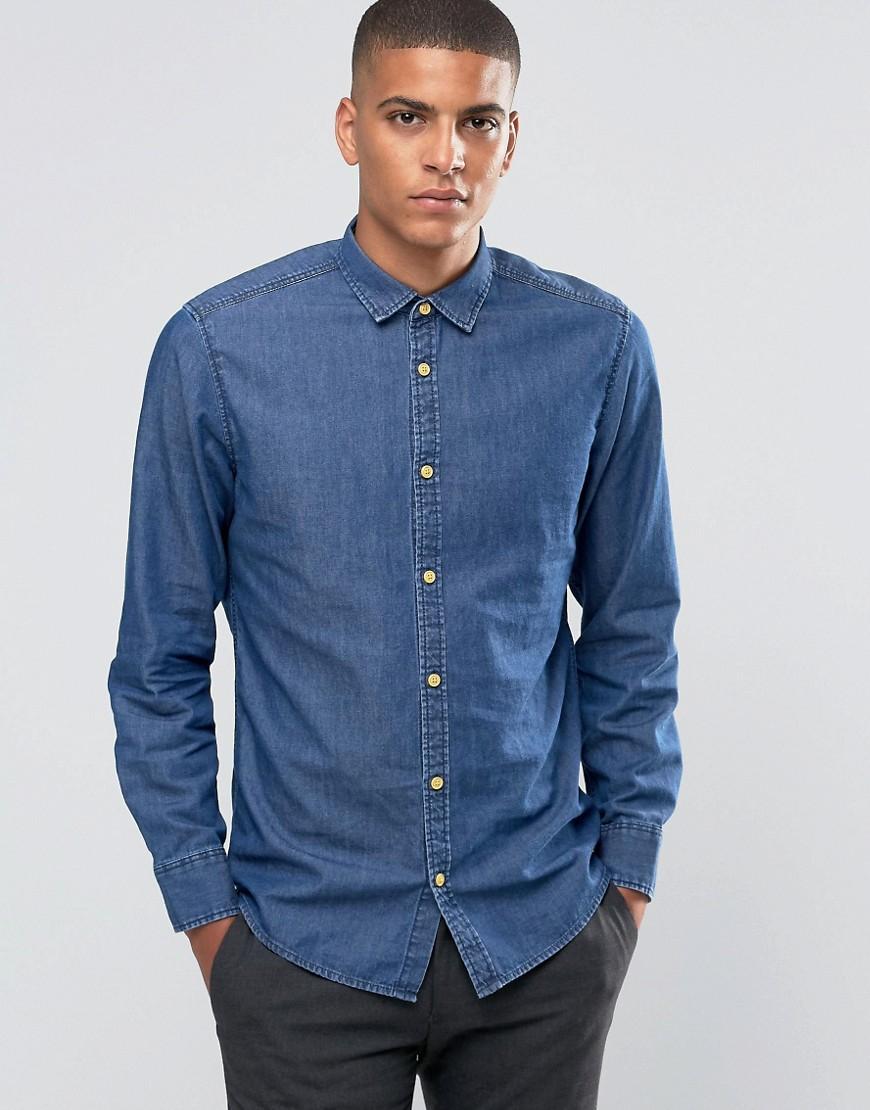 Source: www.lyst.co.uk
Esprit Quilted Bomber Jacket With Jersey Sleeves in Black …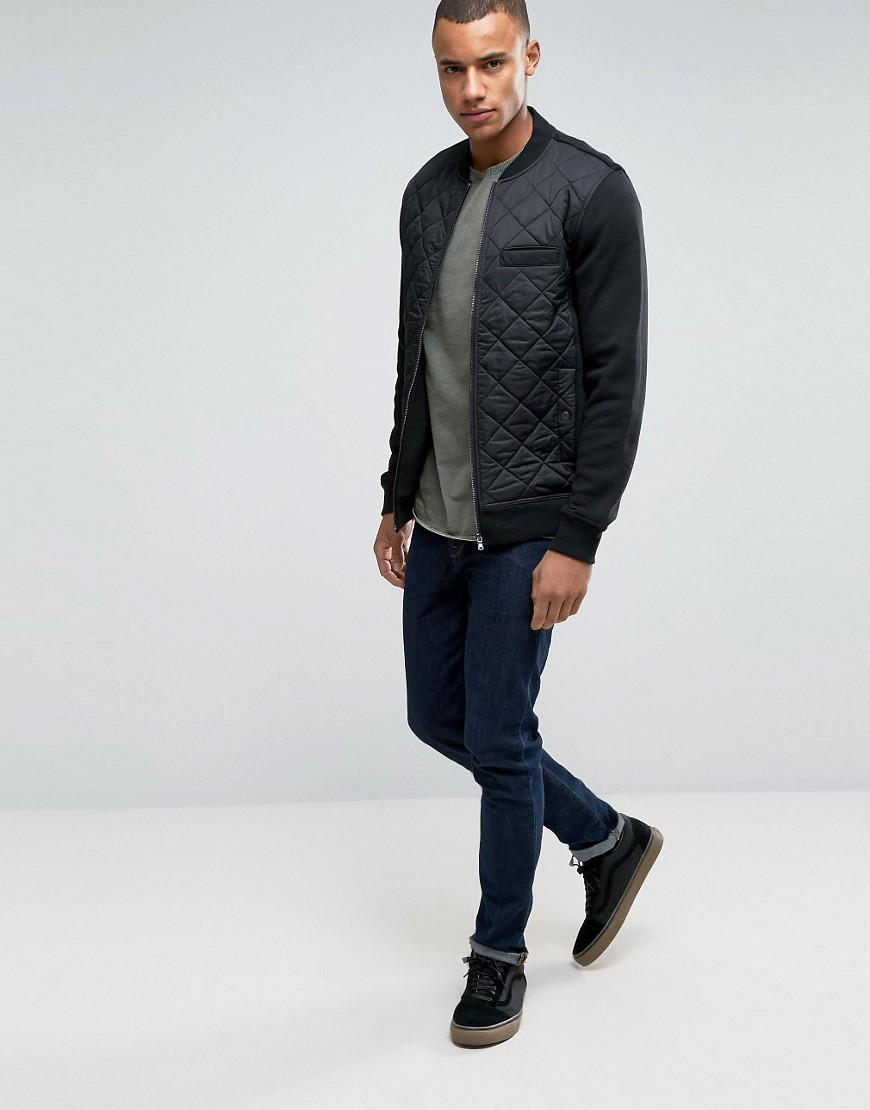 Source: www.lyst.co.uk
CUSTOMISED "BUTTERFLY" GOYARD MONOGRAM ST LOUIS BAG …
Source: rewindvintage.co.uk
Ben sherman Marl Candy Stripe Long Sleeve Shirt in Gray …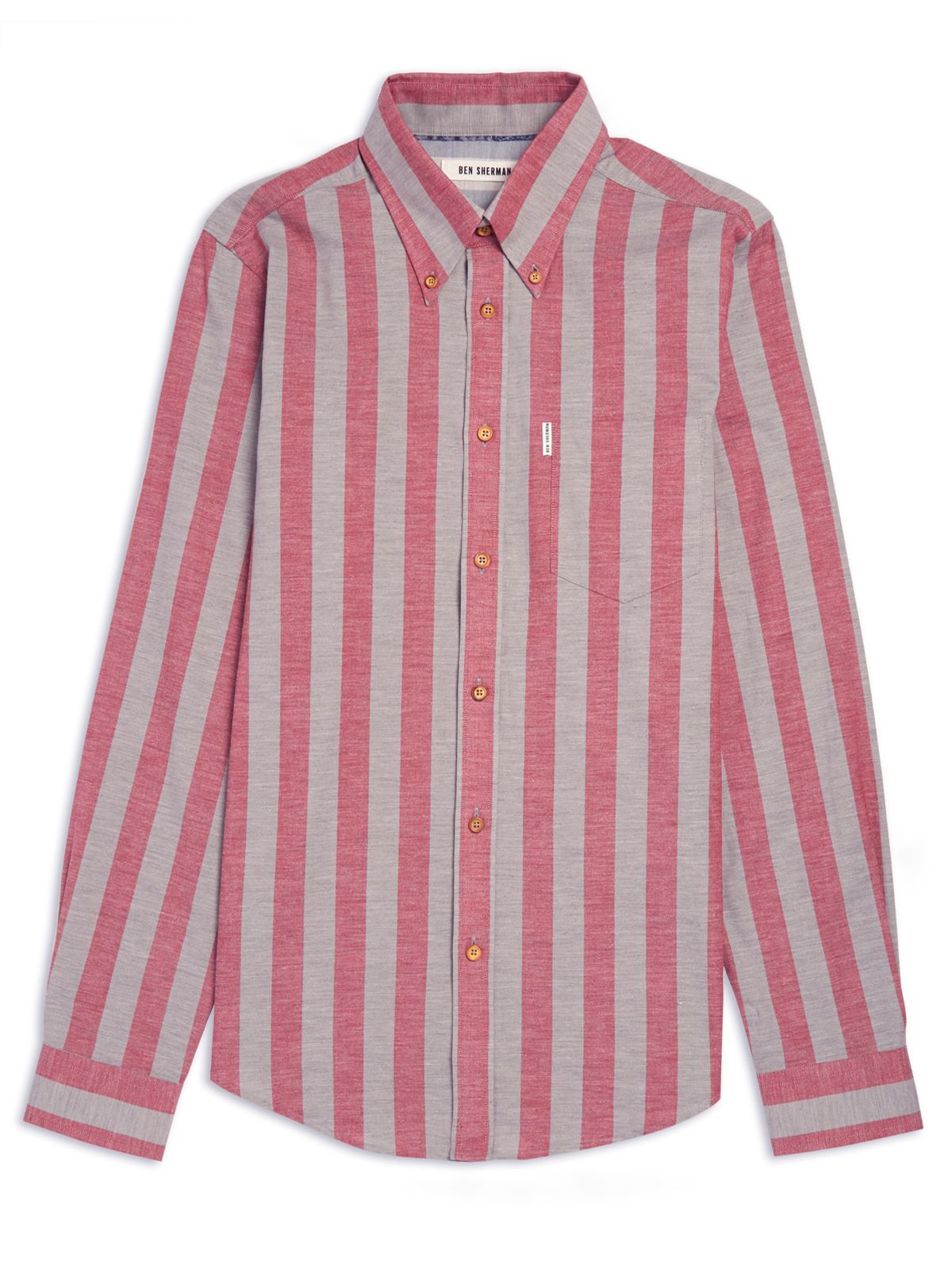 Source: www.lyst.co.uk