Summer is not over, but we are already keeping an eye on trends for fall and winter. Those who live in the colder regions of the country then have to prepare super elegant dress, which is tasty chill.
That's why today we speak of female pashminas, it is a lighter version of the scarf and can even be used in the spring, but is more suitable for low temperatures. So if you are traveling to some cold region in the next days, this post will also help you.
They can be used in various ways, as well as the scarf and you can combine them for various looks. The pashminas are not made of heavy fabrics like scarf that are made of wool, knitting. They are made of cashmere, silk, satin, voile. You can choose single or prints colors, according to the look you adopt.
For a trip it can be very handy since it takes up little space in the trunk, but can combine with almost everything. It quietly replaces the lighter coats. Furthermore, pashminas can also serve as a handkerchief.
Let's give some tips on how to use the female pashminas to give increase in your visual and it is good to know how to put it in the right way in the neck not to give that impression of suffocation.
HOW TO USE YOUR PASHMINA:
If the shirt has no collar, wrap the neck with pashmina in a few turns. As they are in a lightweight fabric, you can purchase a very long one and give several laps. If it is not too cold, you can give fewer turns and leave them wide, it is beautiful.
With high collar or roll blouse, no wind, only overlap on the shoulders.
Use it as a hair accessory like band on the forehead or to hold the hair in a ponytail, then you leave one or both ends of very long pashmina to keep the hair, giving a charm.
You can also tie the ends of them and go twice around the neck crossing in front, then just pinching leaving larguinha.
Only one neck round leaving the ends in front of the body, one on each side, with one side longer than the other. This is the most widely used form.
You can join the two sides of the previous form and give a kinkle or a tie. As the pashmina is light fabric, the knot is very discreet, beautiful.
You find female pashminas in physical and online stores, prices are very varied and you can also see scarves and stoles options.
There is no look ideal for combining the pashmina, just the color of blouse and they are different to give a highlight.
The difference between the pashmina and the scarf is just the fabric, the first being much lighter. Already the scarf is much longer than the first two. The shawl is made of heavier fabrics and is only placed on the shoulders.
Gallery
White Pashmina | Women's White Pashminas & Shawls
Source: www.scarfroom.co.uk
How to wear a pashmina, 20 ways….
Source: www.youtube.com
Cashmere Scarves
Source: culturevie.info
* Blue Scarves (Silk)
Source: www.thaisilkandscarf.com
Pashmina/Silk Shawl Silver Grey
Source: www.thepashminastore.com
How to Tie an Arab-style shemagh two different ways …
Source: outdoor-safety.wonderhowto.com
Wonderful Hijab Styles That Covers The Face
Source: www.hijabiworld.com
18 Cute Ways to Tie Hijab with Different Outfits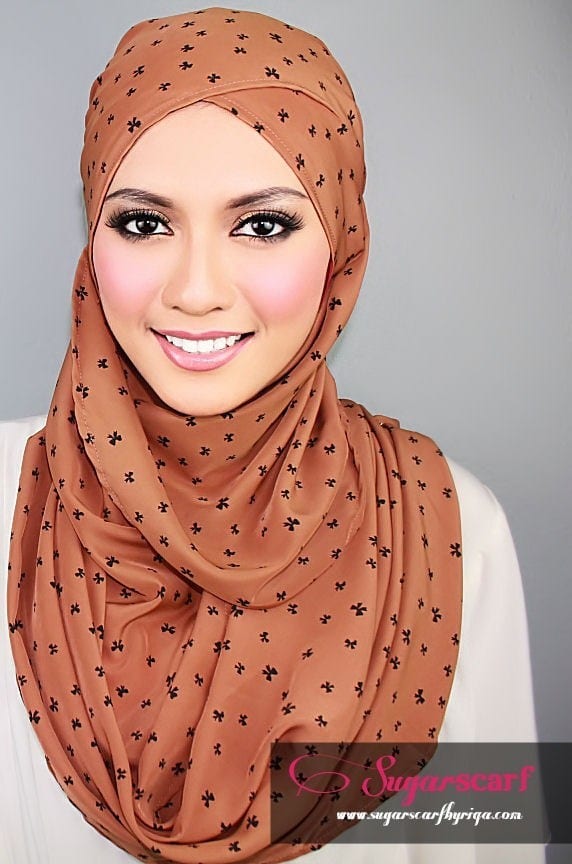 Source: www.brandedgirls.com
Adorable Bridesmaids Shawls Wardrobe for Winter Wedding …
Source: weddceremony.com
Hijab Party Style-22 Elegant Ways to Wear Hijab for Parties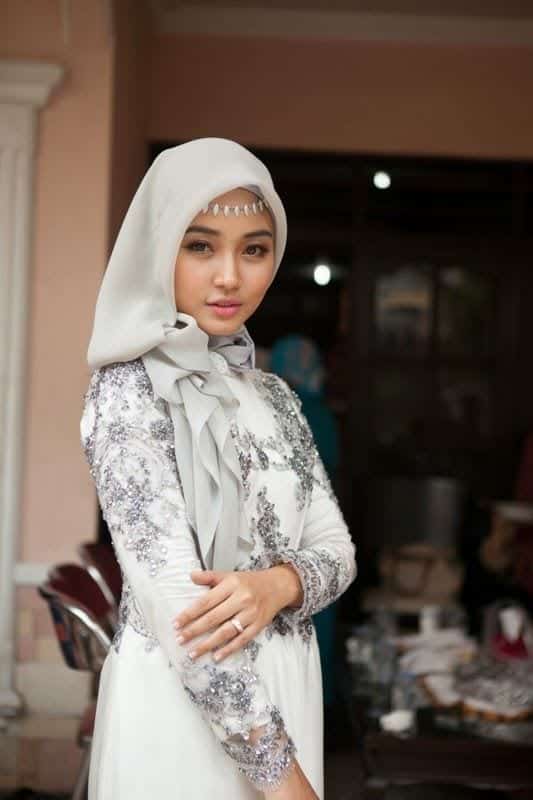 Source: www.brandedgirls.com
* Beautiful Burgundy Cashmere Shawl
Source: www.shawltoshawls.com
Comment avoir un bon look Denim
Source: style-masculin.com
Pashmina y pareo Leonisa
Source: www.doovi.com
New Hijab in Arabic Styles
Source: www.hijabiworld.com
35 Ways To Wear A Scarf… Sassy style!
Source: www.sassyhongkong.com
How to Wear a Pashmina Scarf
Source: www.youtube.com
Fine Pashmina Scarf – Mustard
Source: www.modanisa.com
Pashtush Mens Embroidery Shawl, Gents Pashmina Shawls …
Source: www.pashtush.com
Burberry Look Pashmina Silk Shawl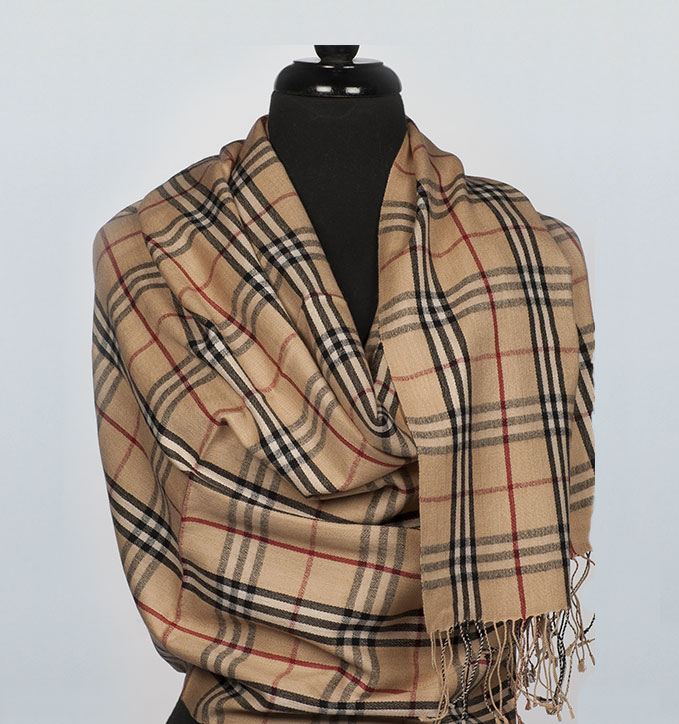 Source: www.pashminapassion.com.au
Pale Pink Pashmina
Source: www.ukpashmina.co.uk